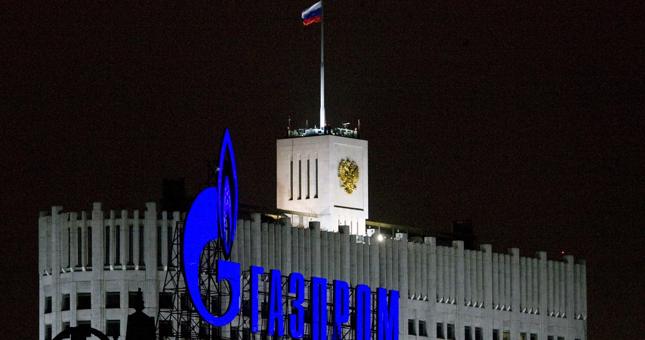 Courts in Switzerland have banned Nord Stream AG and Nord Stream 2 AG from making payments to Russian Gazprom. The court allowed the application of the Ukrainian company Naftohaz to execute the amount given to him by Gazprom.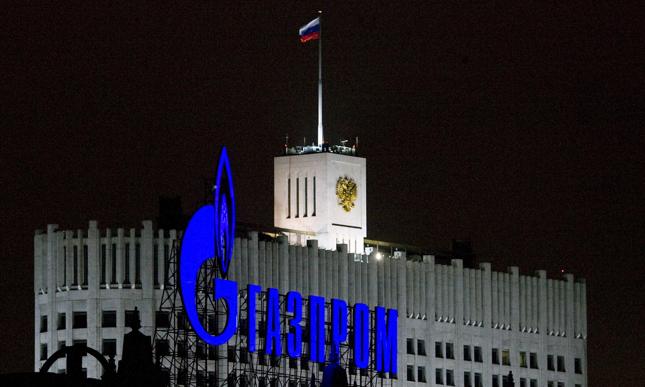 As reported in Russian media on Saturday, information about the court decision was included in the Gazprom eurobond issue prospectus. As a result of the ban, all payments from these companies to Gazprom were directed to Swiss court officials – the document said.
In December 2017 and February 2018, the Stockholm arbitration court issued two decisions regarding disputes between Gazprom and Naftohaz regarding contracts for gas supply and transit. As a result of this decision, Gazprom had to pay around USD 2.6 billion to Ukrainian companies. Russian companies appeal this decision.
Since February, several cases of Gazprom assets have been confiscated in European countries to enforce arbitration decisions. Nevertheless, Gazprom has been able to obtain a suspension of the decision to seize assets. Dziennik Kommersant said on Saturday that the group had the opportunity to appeal the decision to ban payments to the Swiss high court.
Nord Stream AG is a gas pipeline operator with the same name supplying gas from Russia to Germany along the bottom of the Baltic Sea. Nord Stream 2 AG is the Nord Stream 2 gas pipeline operator built by Gazprom.
From Moscow, Anna Wróbel