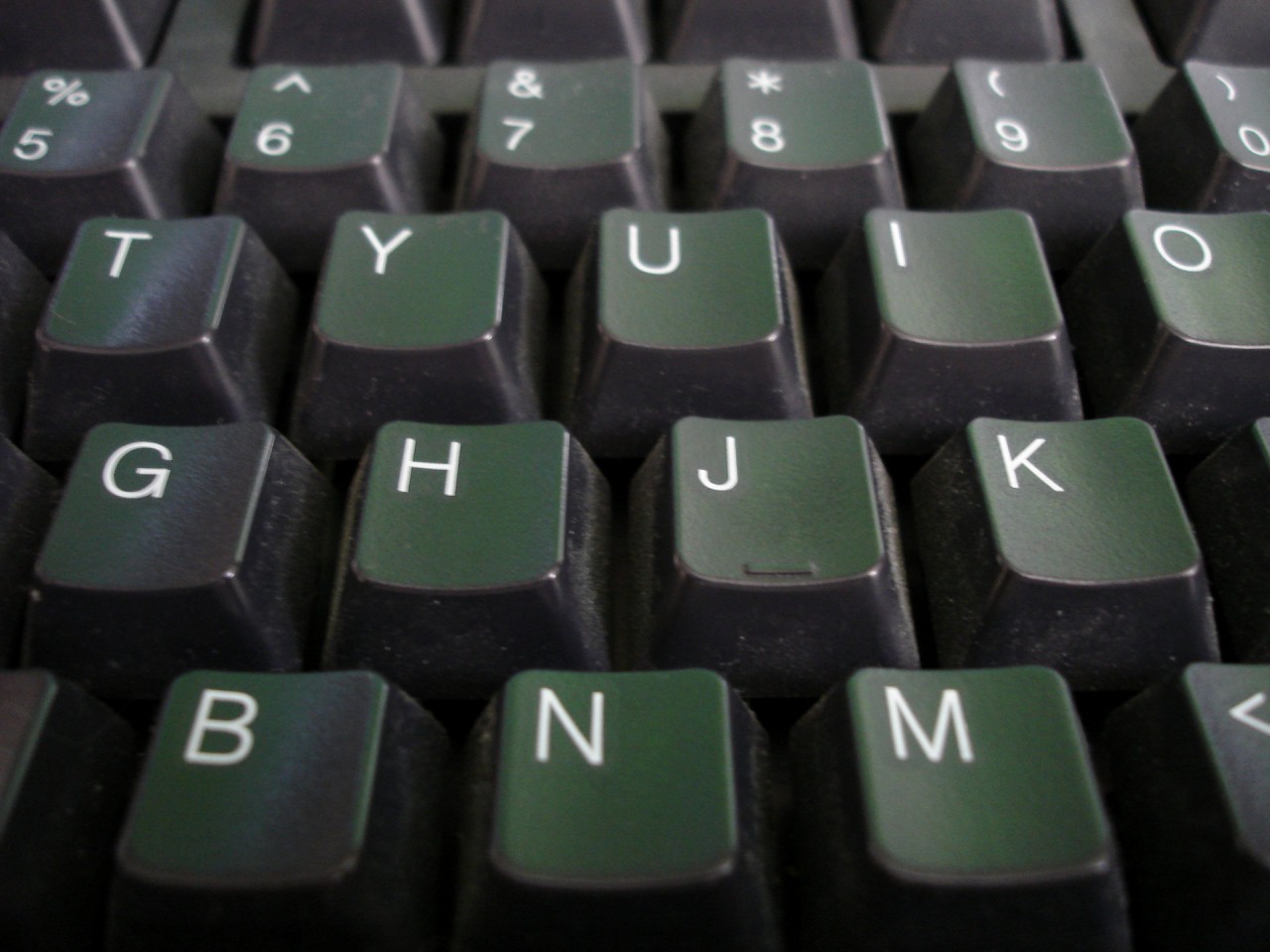 Facebook has been fined $ 5 billion.
As the Wall Street Journal reported, the decision was taken by the US Federal Trade Commission.
The case concerns the data leakage of about 87 million users at Cambridge Analytica. The information was used, among other things, during the last presidential election in the United States.
The decision must be approved by the Ministry of Justice, but this seems to be a formality.
In 2018 Facebook won about $ 6.88 billion.
Author: sk