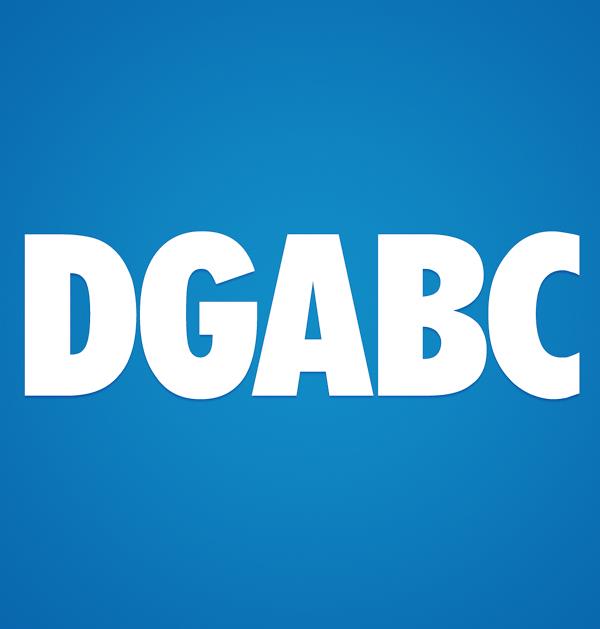 11/14/2018 | 5:16 a.m.

The German economy, the largest in Europe, performed worse than expected in the third quarter of 2018.
Between July and September, Germany's Gross Domestic Product (GDP) contracted 0.2% against the second quarter, according to data published Wednesday by Destatis, as the country's known statistical body. Analysts surveyed by The Wall Street Journal estimated a 0.1 percent smaller decline.
In the annual comparison, German GDP grew 1.1% in the third quarter. Analyst projections, however, rose 1.3%. Source: Dow Jones Newswires.
About me
Home website comments via Facebook. Remember that comments are entirely the responsibility of the author and do not express the opinion of the newspaper. Comments that violate the law, morality and courtesy or violate the rights of third parties can be criticized by users and your account may be prohibited.