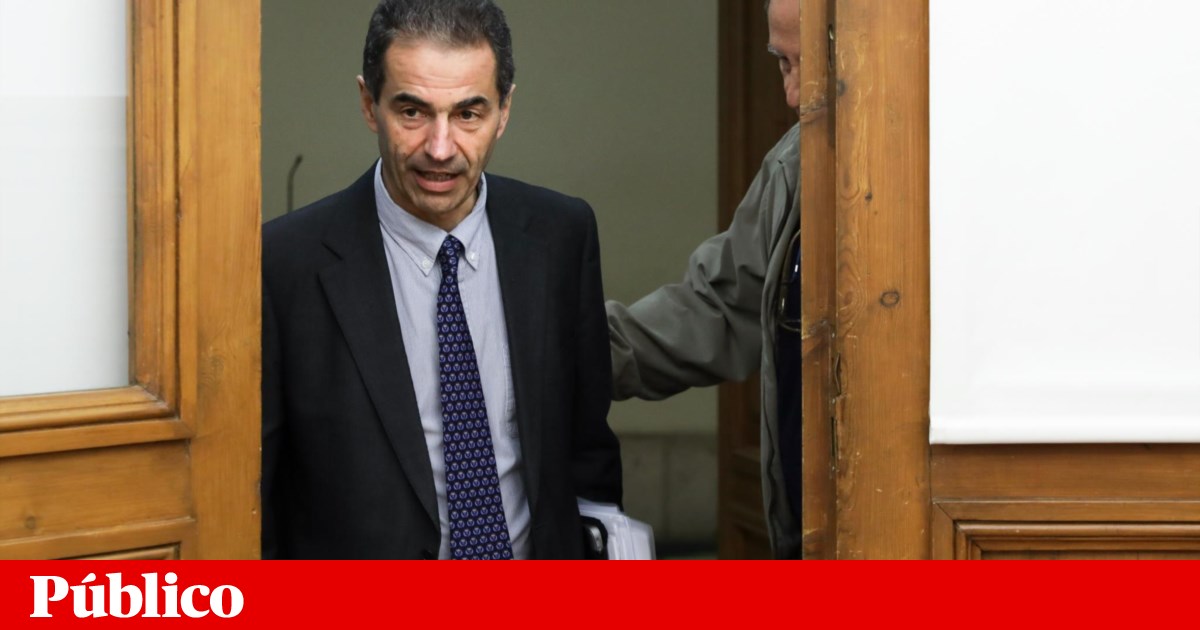 The Minister of Science, Technology and Higher Education has announced that, starting next week, a mutual guarantee loan system for higher education programs will be available to students throughout the country.
"I can announce here that we have been able to realize the revitalization of the loan system that will be available at banks starting next week, once again as a complement to social action, and I can convince Congressman Cristovão Norte that it is not limited to any area, of course, we must comply with the rules of the operational program created in 2014 – it is not important to remember who – who, in fact, does not allow this kind of support to be carried out in some regions, ministers in response to PSD representatives.
The question was asked in the debate on the specialization of the State Budget for 2019, which was held in Parliament on Wednesday, and was based on allegations of discrimination against Algarve University students, prevented from accessing subsidized credit lines made to finance higher education programs because they were in areas outside the region of convergence with the European Union, which is not eligible for Community funds, in this case through the Human Capital Operational Program (POCH).
Manuel Hector insisted that no area in the country would be excluded from the loan system, and that this would remain a complement to the school's social action, "never as a substitute."
"Today, we can boast in the European context that our system is small and that it does not produce excessive family debt, unlike many other European countries that have chosen to replace the social welfare system with a loan system", defending.
Review student-athlete status
Manuel Heitor also expressed openness to review student-athlete status, although he stated that he had "the greatest doubts about the need for this regime". "I have taken responsibility not to speed up this process, because this is a very complicated system with regard to superior access […] In a good time, without haste and without prejudice about what should be the status of an athlete, we will review it with calm and pragmatism, "he said.
He also announced that at the end of the year he intends to complete proposals for a new legal regime for distance education, which is being worked on with the Open University – which provides higher education in Portugal for this type of education – and with the Higher Education Accreditation Evaluation and Evaluation Agency (A3ES ), and discussed with higher education institutions.
The aim is to facilitate access to higher education when the course loses candidates through traditional methods, as a result of the birth rate and ease of greater access to the labor market, and to "modernize" the educational pathway in the country. "We will complete it until the end of this proposal year, for sure, in 2019 it will become the target of accreditation and evaluation of new programs," he said.
Source link