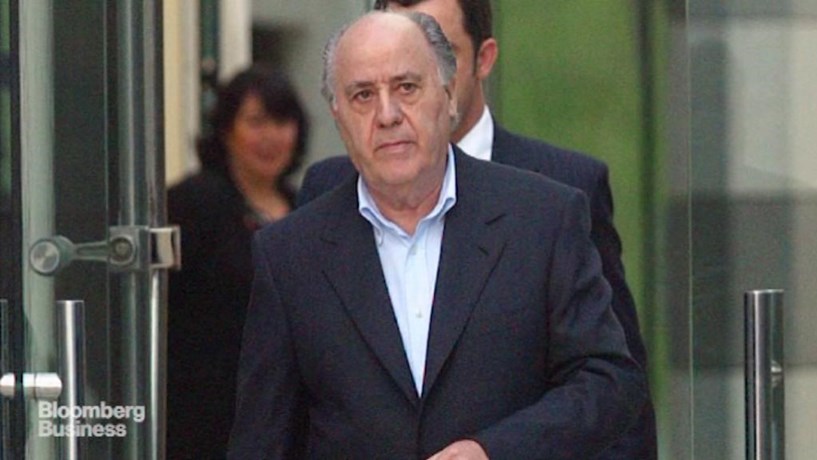 Amancio Ortega continues to bet on real estate. After investing in London in the summer, Inditex is now ready to close its biggest acquisition in the US: retailers will buy two buildings on the Amazon campus in Seattle worth more than 650 million euros.
According to Cinco Días, Ortega will get what is called the Troy Block, which is managed by USAA Real Estate and consists of two buildings that are part of 40 properties on the Amazon campus. Also here located the first headquarters of the technology giant – the headquarters of the two companies will be shared between the two cities.
This acquisition by Inditex will be carried out through the real estate company Pontegadea, which will pay between 740 and 750 million dollars (around 655 million euros), confirm Spanish newspapers from nearby sources, information that has been submitted by BizJournals.
This is another investment in real estate after Ortega bought a Blackstone building in central London, which is known to host several companies such as The Economist and Spotify, for $ 680 million. euro.
Ortega, currently ranked fifth among the richest in the world with assets worth 55.2 billion euros according to Forbes, which was received in early November at 693 million euros in dividends. This amount is received through Pontegadea Inversiones and is usually used to make acquisitions through Pontegadea Inmobiliaria.