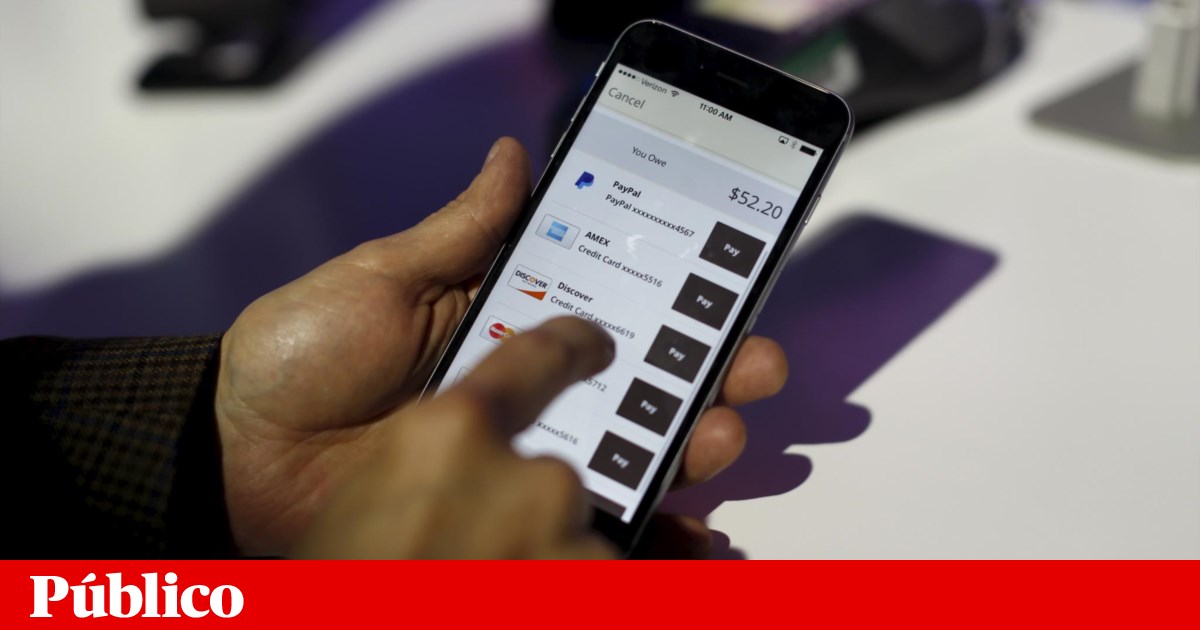 PayPal announced this Tuesday for the introduction of a free personal payment service in Portugal as well as in 24 other European countries.
In a statement sent to the news, the company says you can send, receive and send money to the PayPal application or website "regardless of the source of funding chosen to send the amount (PayPal balance, card or bank account)."
In addition to the absence of a commission, according to the company, it is not necessary to "fill in bank details" as it only requires the recipient's email address, which in turn needs to have a PayPal account. company, this tool helps "solve small debts, a common problem of modernity".
The announcement arrives at a time when BPI accepts that it will charge the transfers via MB Way, an application of SIBS (a company that runs the Multibanco network), which offers an interbank settlement that has so far been free of charge for purchases and instant transfers via a smartphone or tablet, as of May.
After BPI, half of the 14 banks that offer functionality have already entered commissions at their prices, they have simply not been charged or have disclosed the date from which they will do so. The consumer protection association Deco then accused the bank of strongly promoting MB Way as a "new solution, cheap and fast, safe and effective." And now, "the habit has been created," you may be witnessing "starting commissions for this service," balancing it with the cost of instant transfers.
Last year, Paypal said the volume of free personal payments rose 49% to about 139 billion dollars (about 123 billion euros).
Source link