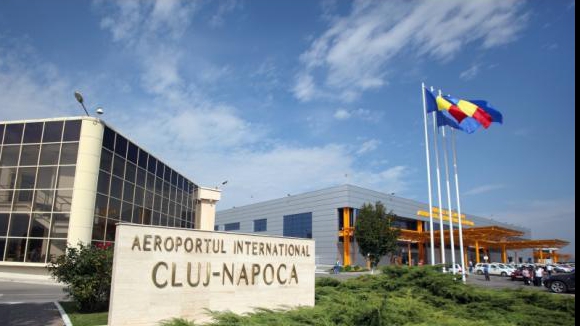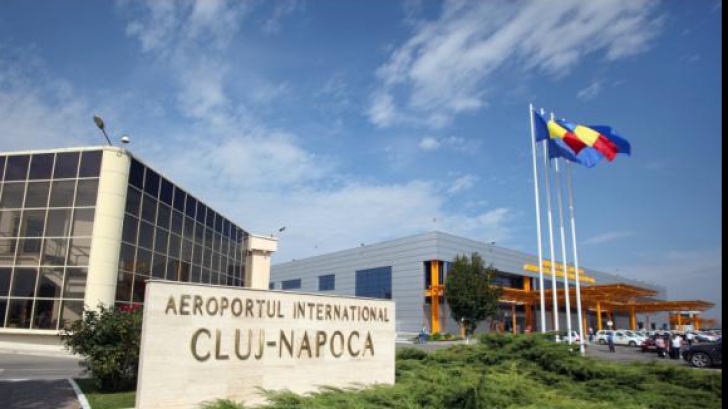 Five air races were diverted on Saturday from Cluj Napoca to Sibiu Airport due to low weather, fog and visibility conditions.
According to Sibiu Airport representatives, five air races were diverted from Cluj to Sibiu due to thick fog.
The first aircraft deflected, came from Frankfurt, landed around 6:00 p.m. and passengers were transported by coach to Cluj.
Meteorologists issued a new yellow fog code warning Saturday night for some areas, including Cluj until 23:00.
Road traffic was hampered on several roads in five districts due to fog
Road traffic stretched on Saturday night with difficulties on several roads in five regions due to fog, which reduced visibility below 150 meters, sometimes even below 50 meters. Incidentally, 5 districts are under misty yellow to 23.00.
According to the Romanian Police Infantry Center, because of the thick fog which reduces visibility below 150 meters, and sometimes below 50 meters, traffic is difficult on some roads in Alba, Bistrita-Nasaud, Cluj, Mures and Suceava.
In addition, due to heavy fog, several air flights scheduled to take off from Avram Iancu International Airport in Cluj were transferred to Sibiu and Timisoara International Airports.
The Alba, Sibiu, Mureş, Cluj and Bistrita-Nasaud County are under fog until 23:00. Fog causes a decrease in visibility, locally below 200 meters and isolated below 50 meters.