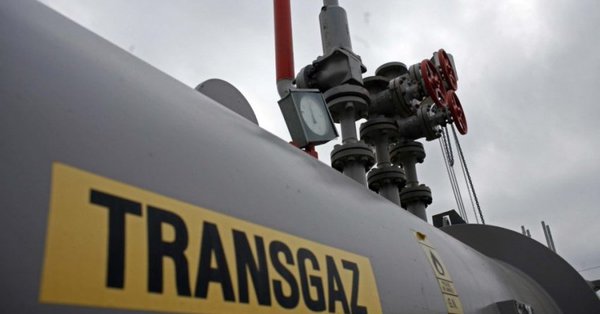 The Transgaz Board proposes to the General Meeting of Shareholders to appoint a BDO Audit as a gas-carrying financial auditor for the period 2018 – 2023, in accordance with the GMS meeting on December 3.
The company was named the winner of the auction held by Transgaz in SEAP, said the document. "Transgaz conducted a simplified tender procedure to contract financial auditors for the period 2018 – 2023, the best financial offer presented by BDO Audit SRL," said the Transgaz official.
"TRANSGAZ" S.A. National Gas Transport Company is the technical operator of the national transportation system and is responsible for its operations in terms of quality, safety, economic efficiency and environmental protection.
Source link