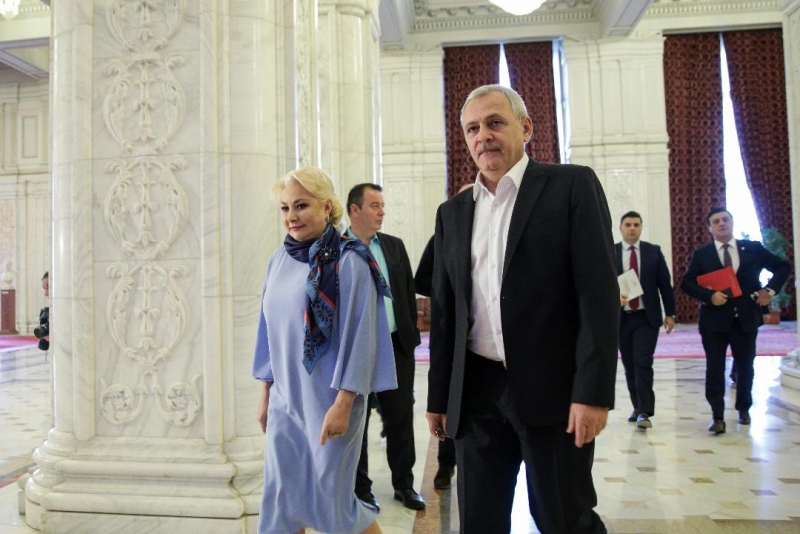 Prime Minister Vikorica Dassila clearly states that she does not agree with the government restructuring that most DPP leaders are led by Liviu Dragnya, rejects the idea of ​​a "government of Dannism", fears the Cotroceni blockade, and is unlikely to change its mind ,
"Discussed with Mr. Dragne, we are consulted, he is the party's chairman, it is normal to have discussions on each project. I did not agree with the restructuring of the government (…) Because I felt we should go in the normal way. I started from two aspects: I do not want the government Dăncilă 2, I want to have the same government. The second reason is related to President Ioannis' assertion that he will feel surrounded and will go to the CCR, so a blocking situation is being reached again. The third aspect: I believe the government is functioning the way it is now, "said Dăncilă, in an interview with the Truth.
Asked if the PSD would change the rejected ministers, Dunickla said, "I do not know we will have a CEX discussion on this topic."
The prime minister said all the changes in the government would be discussed after the European Parliament: "Now we need to think about the European Parliament elections, possible changes should be made after the Euroleague elections, and I do not think it's time to restructure the government now.
Asked if he could change his mind, Dunchilla said, "Probably not."
As IRTIRIPESURSE.RO writes on Thursday, Prime Minister Vorika Danikla does not rule out the possibility to send new proposals to President Klaus Joachim for the three portfolios where temporary agents were installed, sources from PSD say:
SOURCES – PSD is regrouping for restructuring.