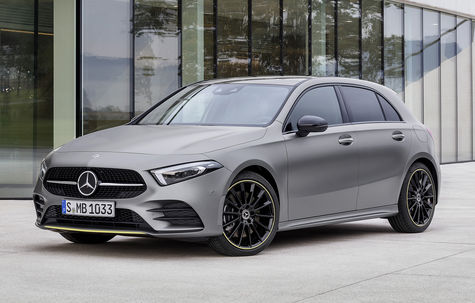 [ad_1]
Posted on Tuesday, 06.08.2019 10:59 by Daniel Popescu
Dieter Zetsche, the former CEO of Daimler, believes engines are no longer as important to customers when they buy a car, and suggests as an example Mercedes-Benz Class A, whose sales have doubled since the start of the partnership with Renault.
Dieter Zetsche, the former CEO of Daimler, recently gave an interview on Top Gear, in which he expressed his views on the development of the engine and electric car segment.
Withdrawn from the job, the German claims that the engine is no longer a determining factor for current car buyers and also has a specific example in which to demonstrate this view.
"We designed the engines together with Renault and doubled the sales of Class A. The engine is not that differentiating. For you (non-car journalists) it is, but not for most clients. autonomous or mobility services. That's why we cooperate in all these areas "says the Rabbit.
In addition, this statement explains why Daimler partnered with traditional competing BMWs to develop autonomous systems together.
Zetsche, on the other hand, expects that at some point electric vehicle prices will approach those of internal combustion engines.
"Customers need to like our cars and we need to have a viable business at a cost that customers can afford. In the short and medium term, electric mobility will not be free. But soon the extra price paid will even be limited. for a compact car. It won't be easy, but I'm sure "Zetsche added.
Your Top Gear
[ad_2]
Source link