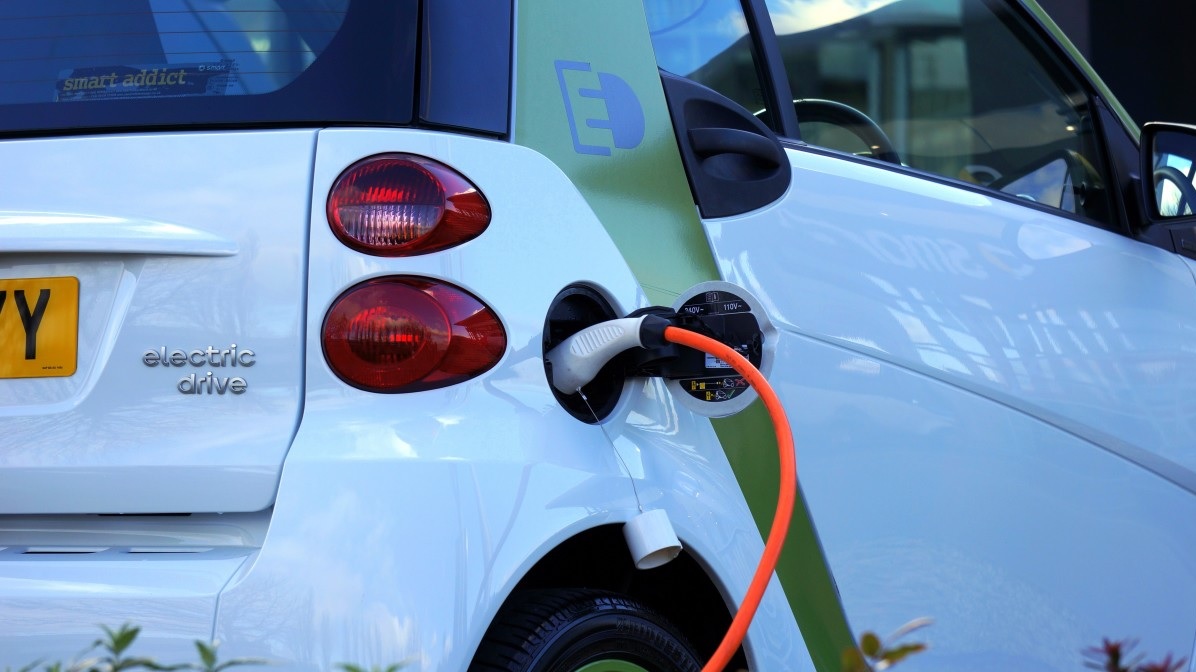 [ad_1]
Electric car sales nearly doubled in the first half of 2019 compared to the first six months of last year. 100% electric vehicles registered an increase of 92% during this period, with 765,000 units being marketed worldwide.
According to JATO Dynamics, between January and June 2019 electric car sales doubled compared to the same period last year: 765,000 units sold, compared with 397,000 units in 2018. The survey covers 41 markets worldwide.
However, 100% electric cars represent only 1.7% of the total number of vehicles sold during this period.
Read also:
Much of the success is due to China, the country where 430,700 electric vehicles were purchased in the first half of the year. Second is the United States, where 116,200 such vehicles entered the market. The podium was completed by Norwegians who purchased 36,300 electric cars between January and June 2019.
Top Selling Electric Cars
The most successful electric model globally is the Tesla Model 3, which took its place in 41 markets in 134,300 units in the first half of the year. In total, Elon Musk's company sold about 166,000 vehicles.
The silver medal goes to the Chinese car BYD e5, with 55,000 units sold.
Third is another Chinese manufacturer: BAIC, which has sold 41,000 copies of the EU series.
Electric cars in Europe
With respect to the European market, the boom is 84% ​​compared to the first half of 2018, with recent sales totaling 173,000 units. "This increase is partly explained by the demonization of diesel engines, but also due to the emergence of new cheaper models."JATO explains.
Ranked 17th out of 23 analyzed European markets, Romania cannot be proud of its performance in this sector. Only 0.6% of the cars sold to us in January-June 2019 were 100% electric, ie. 502 pieces. From this point of view, we are below the continental average of 1.8%.
Source: JATO
[ad_2]
Source link