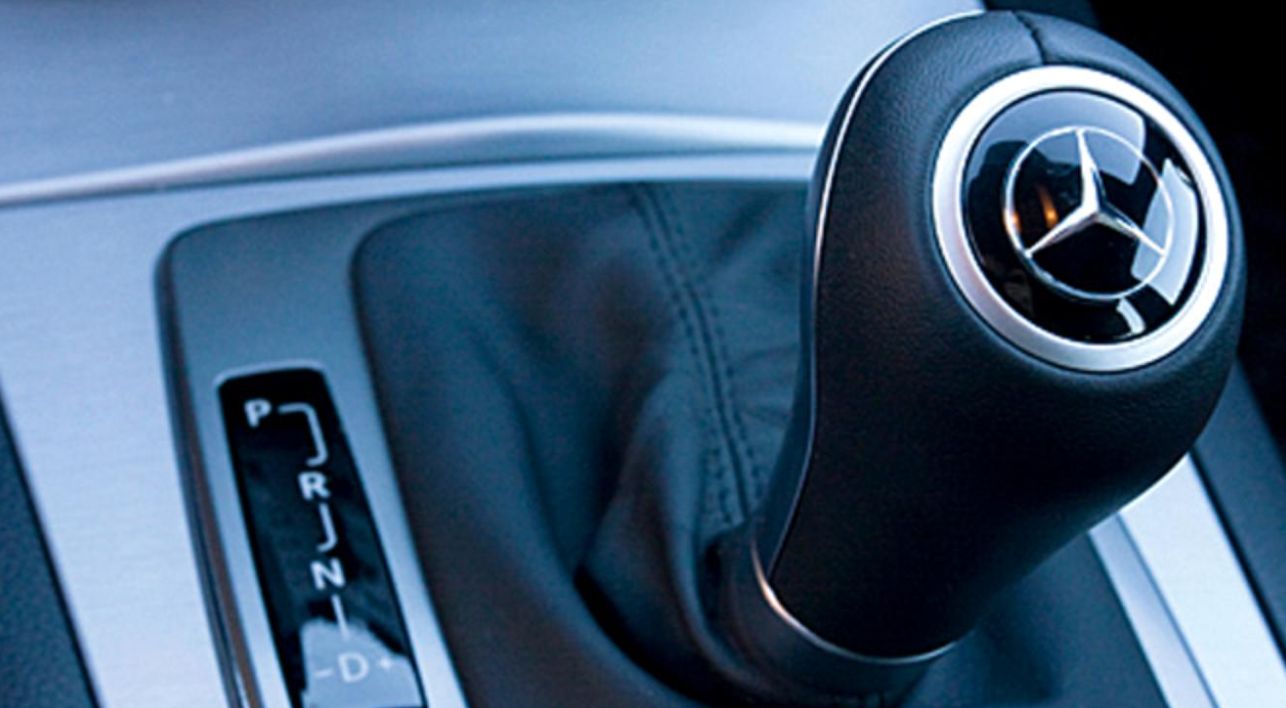 [ad_1]
And in August 2019, the National Tax Administration (ANAF) auctioned several cars, some with very good bargains for bargains.
The cars being auctioned were owned by troubled companies, from which they were confiscated on account of government debt. Here are the ANAF auctions from August:
DGRFP Ploiesti – AJFP Calarasi
– car VOLKSWAGEN, gasoline engine 1595 cc, blue color, year 2001, auction starting price 3,498 lei
– car MERCEDES BENZ E220 CDI, engine with 2151 sms diesel, green color, built 1998, auction starting price 4,902 lei
Chief Regional Public Finance Directorate Ploesti
– Car – RENAULT MEGAN SCENIC, manufactured in 2005, gray color. The auction price or starting price is 11212 lei.
Chief Regional Finance Directorate Brasov
– RENAULT MEGANE passenger car, manufactured in 2007, with a cylinder capacity of 1461 cmc, per diesel. The starting price of the auction is 9517 lei.
– Mercedes Benz A 160 passenger car, cylindrical capacity 1598 cc, blue, gasoline, built 1999. The auction's starting price is 4 350 lei.
Tulcea County Public Finance Administration
– Toyota Hilux utility vehicle, built 2007, gray, diesel, cylindrical 2494 cms, clutch rear, auction starting price 28 824 lei.
Several dozen confiscated vehicles were auctioned by the ANAF in July. The prices of cars are between 1000 and more than 10,000 lei, depending on the auction and the evaluation made by a specialist.
If you have the patience to scrutinize the sites where these offers are published, you can dive in. 2009 BMW X6 car sold for 30,000 lei, according to data sent by ANAF
[ad_2]
Source link