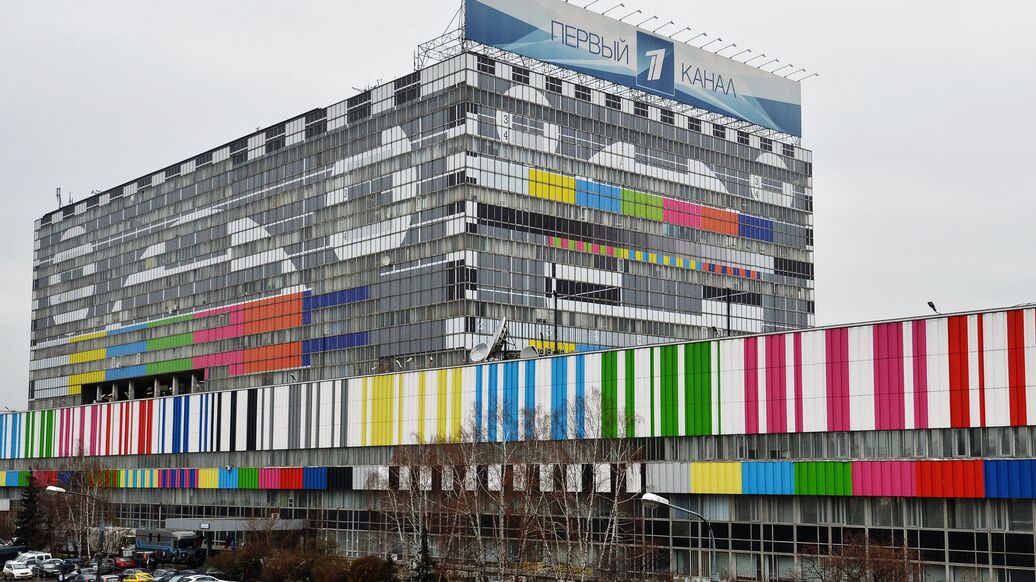 MOSCOW, Feb. 13 – RIA NewsOn Wednesday night a five-square-meter fire in the electrical equipment at the Oststanko TV center appeared, a representative of the emergency services of the capital told RIA Novosti.
"There was information about the fire in the electric room in the basement of the Ostankino TV center at: Akademik Korolev "12," said the agency's interlocutor.
According to him, the fire on an area of ​​five square meters is localized. Examination of the circumstances in case of fire.