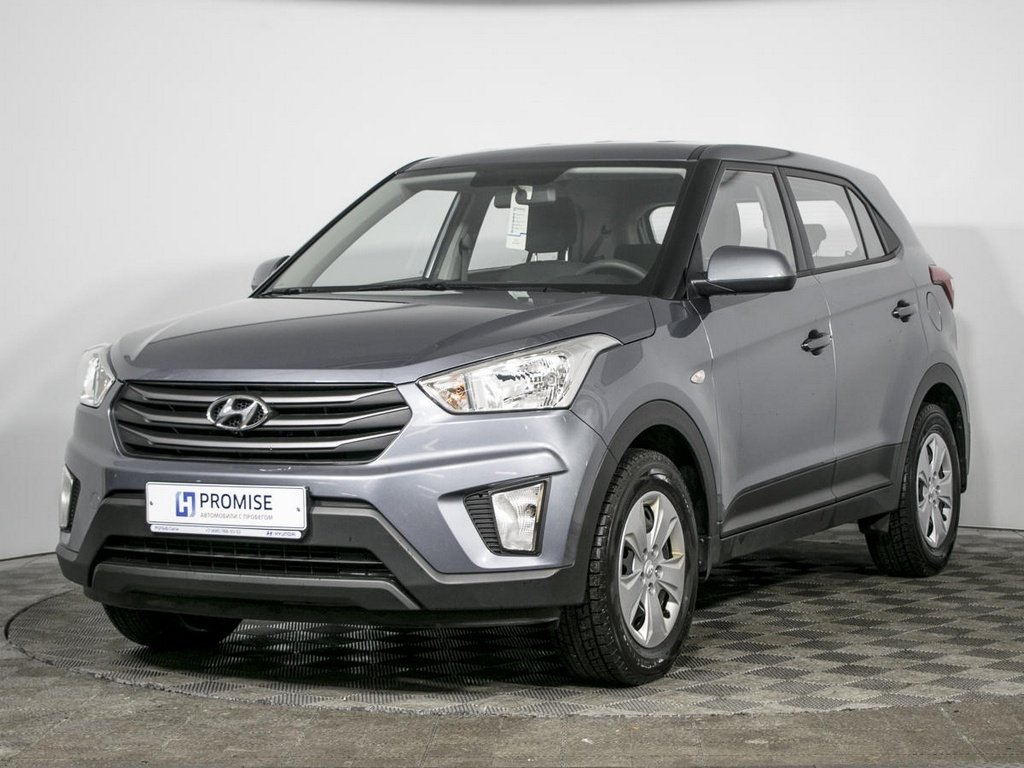 The problem has turned out to be a non-trivial case and there are at least two solutions that the drivers have told at the Korean Crossover Thematic Forum.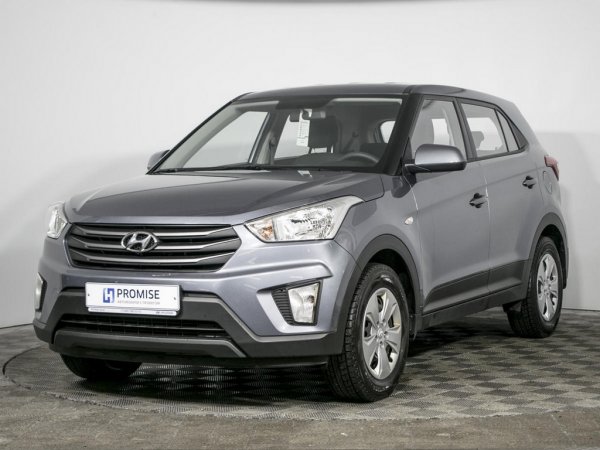 The Cretavidi discussed the issue of opening the fifth door of Hyundai Creta after a complaint from one of the drivers at the forum, whose roof of the trunk "lives his life." According to the owner of the crossover, the door itself has been opened several times and is not closed.
The owner of Hyundai Creta also noted that now the fifth door does not close and does not open either the door release button or the lock but can be opened by the alarm but this is not always possible for the first time.
Obviously there is a malfunction of the buckle buckle Hyundai Creta, however, the owner of the crossover does not know how to be in this situation because the dealer goes far – the car is bought in another city.
In response to the driver's story, the crawlers reported that the dealers had already received many calls with a similar problem to Hyundai Creta. Obviously there is a constructive flaw in the crossover, and the users of the forum note that the "official" eliminates the malfunction. However, one of the drivers at the forum said he had encountered the same problem and eliminated himself.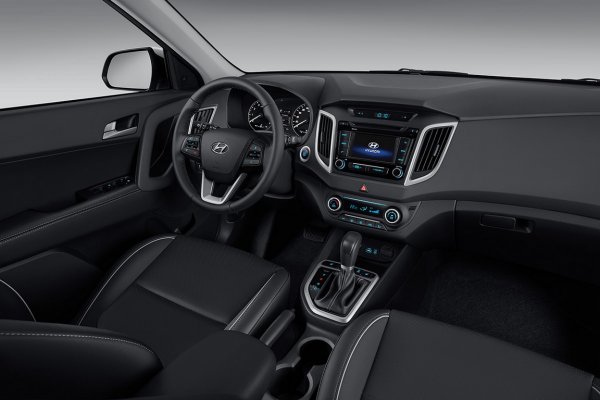 According to the forum member, he removed the rubber stopper from the button on the fifth door and washed it. The driver explained that he sticks to his body due to poor factory lubrication. After washing, the cap should be treated well with silicone grease. The hardest thing then is to bring the stalk back to its place, but it is worth taking it over.