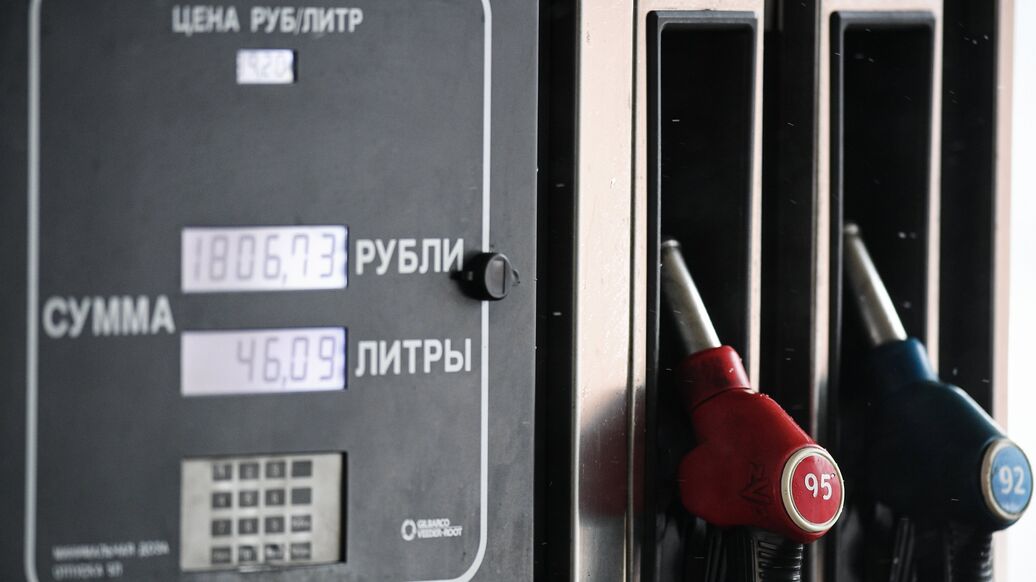 MOSCOW, Feb. 14 – RIA News"There was an excess of gasoline production capacity in Russia, so local refineries could face the problem of selling fuel," Vedomosti reports.
It is noted that after the commissioning of new installations in the TANECO complex in Tatarstan and Antipian Oil Factory, the production capacity of gasoline increased by about two million tons. The growth of production is related to the modernization of old installations and the construction of new ones. It is also envisaged that up until 2026 updates will be made in another nine refineries and the production of Euro-5 gasoline will increase by three million tons.
Experts underline that due to insufficient domestic gas demand growth and increased competition in export markets, manufacturers will have to look for more efficient sales channels.