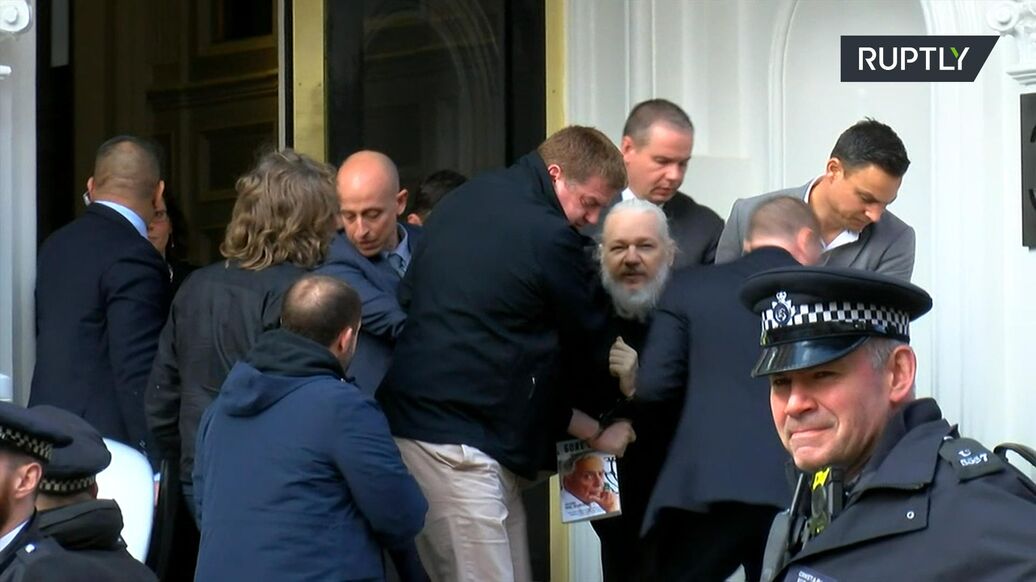 MONTEVIDEO, April 24 – RIA News. The government of Ecuador invented Russian hackers alleged to be related to WikiLeaks founder Julian Assange, they do not exist, former Foreign Minister Ricardo Pattinho told RIA Novosti.
"Russian hackers do not exist, they are invented, they can not say anything because they do not exist, the government can not say where they are, I asked them many times about their whereabouts," the former minister said.
Ecuador Interior Minister Maria Paula Rommo has already announced the arrest of a key Assange-related person at WikiLeaks who, along with Patinho, has allegedly made a number of foreign travels. In addition, the Interior Ministry has data on two Russian hackers residing in Ecuador, who may also be linked to a journalist and who will be charged.
Pattinho left Ecuador last week, the judge ordered his preliminary detention and asked Interpol to arrest him.
The Russian embassy in Ecuador told RIA Novosti that there is no information on two alleged Russian hackers and is in contact with local authorities to clarify all the details.
On April 11, Assange was detained under orders from Sweden and the United States. London Court convicted him of violating the terms of the warranty and scheduled the next hearings on the case on May 2. The United States blamed Assange in dealings with former soldier Chelsea Manning and the publication of official documents he stole.