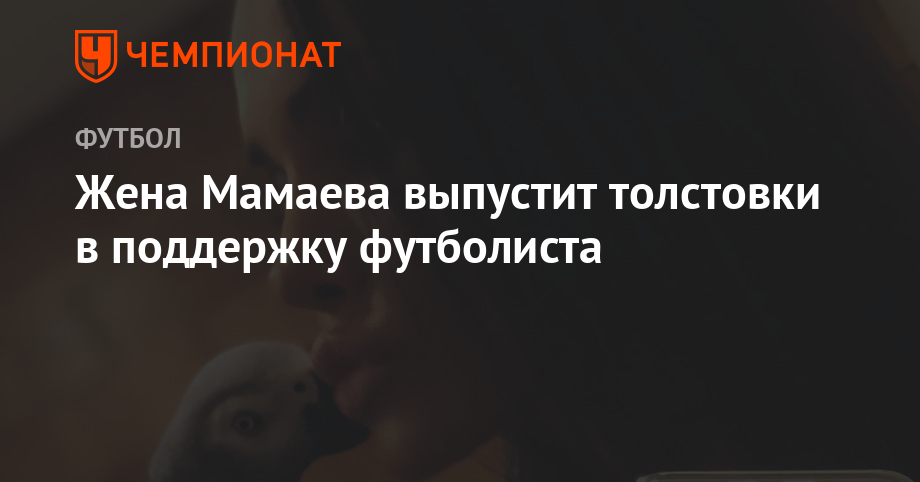 Alana Mamaeva, wife of the midfielder "Krasnodar" Pavel Mamaev, reported that he was preparing to take off his T-shirt to support soccer players currently in SIZO's "Butyrka" on suspicion of beating several people in Moscow.
"Hoodies are made not only to support Mamayev and Kokorin – money from sales will be given to charity," Mamayeva said on the "360" TV channel.
According to him, Mamaev really missed his family when he was in prison: "He has good relations with everyone in prison. He waited, because everyone was waiting. A man misses his family, "the girl added.
Alana also said that the police did not initiate a criminal case in his statement about the threat from an unknown extortionist who hacked into his instagram.
"The police refused, there was another letter with a written complaint to bring a criminal case. "Extortionists write from time to time, then appear and disappear," Mamaeva said.
Source link