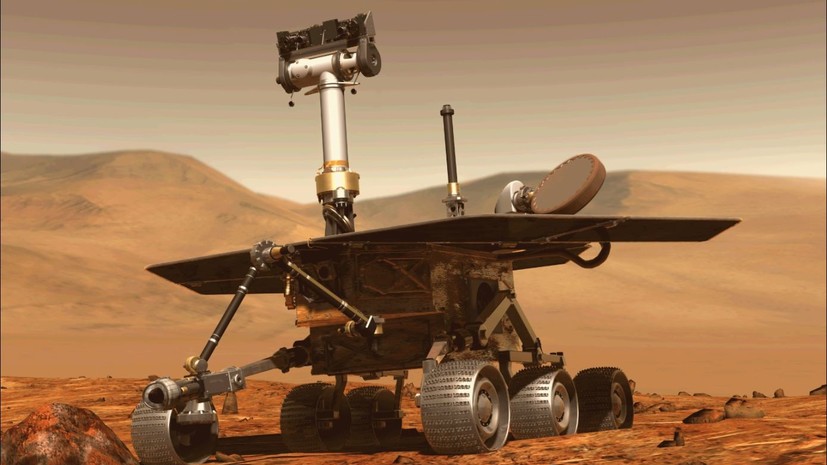 The US space agency (NASA) officially ended the mission of Rover Opportunity, which arrived on Mars in 2004.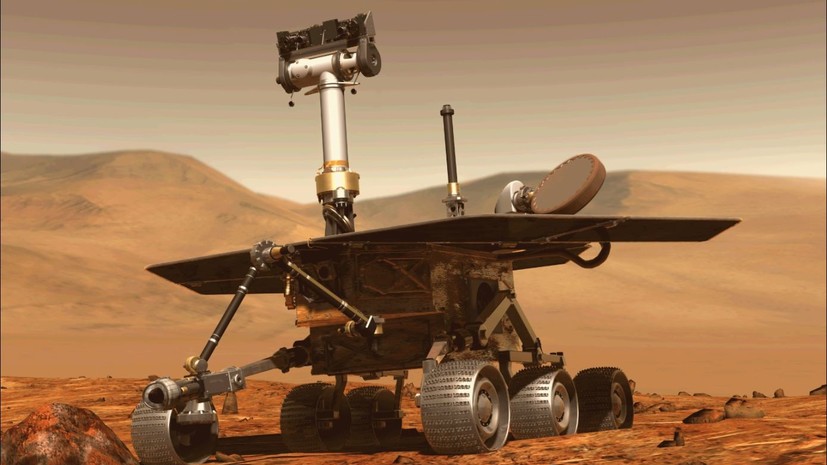 "One of the most successful and long-term tasks of interplanetary research is the NASA mission – it ends after nearly 15 years of study on the surface of Mars," the department statement said.
They noted that the mission allows us to lay the foundation for the return of NASA to the Red Planet.
Earlier, Mars InSight, a US automatic interplanetary station, managed to record and send the wind noise of Mars to Earth.
In November 2018, Mars InSight landed on Mars.
Error in text? Select it and hit "Ctrl + Enter"
Footage of the main events of the day on our Youtube