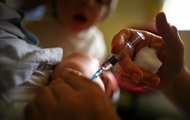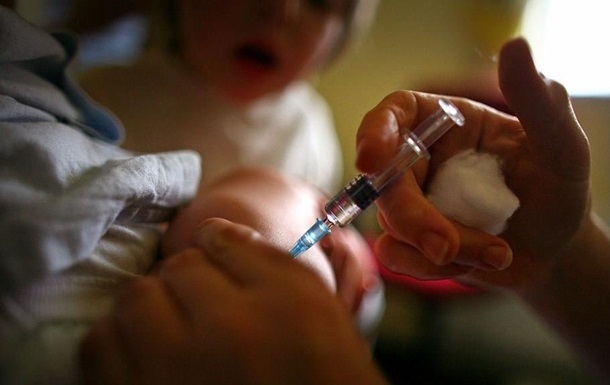 Photo: Getty Images
Suprun denied another myth of vaccination
Actually, the Health Minister said that simultaneous vaccination against several diseases does not harm the health.
There is evidence that vaccines do not "wear out" the immune system, but provide protection. That's why on Saturday, January 26, in the social networking Facebook Facebook writes Acting. Health Minister Uliana Suprun.
According to her, 100 years ago, children received only one vaccine against smallpox, and today in Ukraine children receive vaccinations against 10 dangerous diseases.
"Along with the increase in the number of infectious diseases that prevent vaccination and the use of combined vaccines (when a vaccine protects against several infections), many parents have formed the idea that the so-called antigenic (components of the vaccine to which immunity is created) overloading the immune system and its "aggravation". This means that their child's immunity can not cope with vaccination with several vaccines at once, "said Suprun.
She stressed that the human immune system is capable of recognizing a large number of antigens at the same time.
"The child's immunity is strong enough to fight these daily challenges. But this can not be said when it comes to infectious diseases. It is not enough to fight against measles or diphtheria of our own immunity. Therefore, it is important to ensure protection from all dangerous diseases at an early age and not to forget about repeated vaccination (revaccination) and as adults, "the official said.
By acting, the Minister of Health denies the existence of a danger to immunity when the child receives vaccinations against several diseases at the same time.
"Several studies have explored potential interactions between multi-component measles vaccine (CRC) and vaccines to prevent the following diseases or to introduce vaccines against various infections: varicella, multi-component diphtheria-tetanus-pertussis vaccine (DTP) and poliomyelitis (OPV); diphtheria-tetanus-pertussis-haemophilus infection (DTP + Hib) and varicella, separately against haemophiliac infection (Hib infection), this is only a small part of the studies that have not shown their inhibition. . Unnogo response with concomitant administration of several vaccines None of the studies have recorded reduction in immune response or suppression of the immune system In addition, vaccination against these diseases is done in one day ", – writes Suprun.
According to her, there is irrefutable evidence that vaccines do not "wear out" the immune system and cause a safe and effective response – they create protection.
Earlier, in the Ministry of Health, the myth that vaccinations should be made only in childhood has been distracted.
No one has died from vaccination in Ukraine – Suprun
News from of Korrespondent.net in a telegram. Subscribe to our channel https://t.me/korrespondentnet
Source link