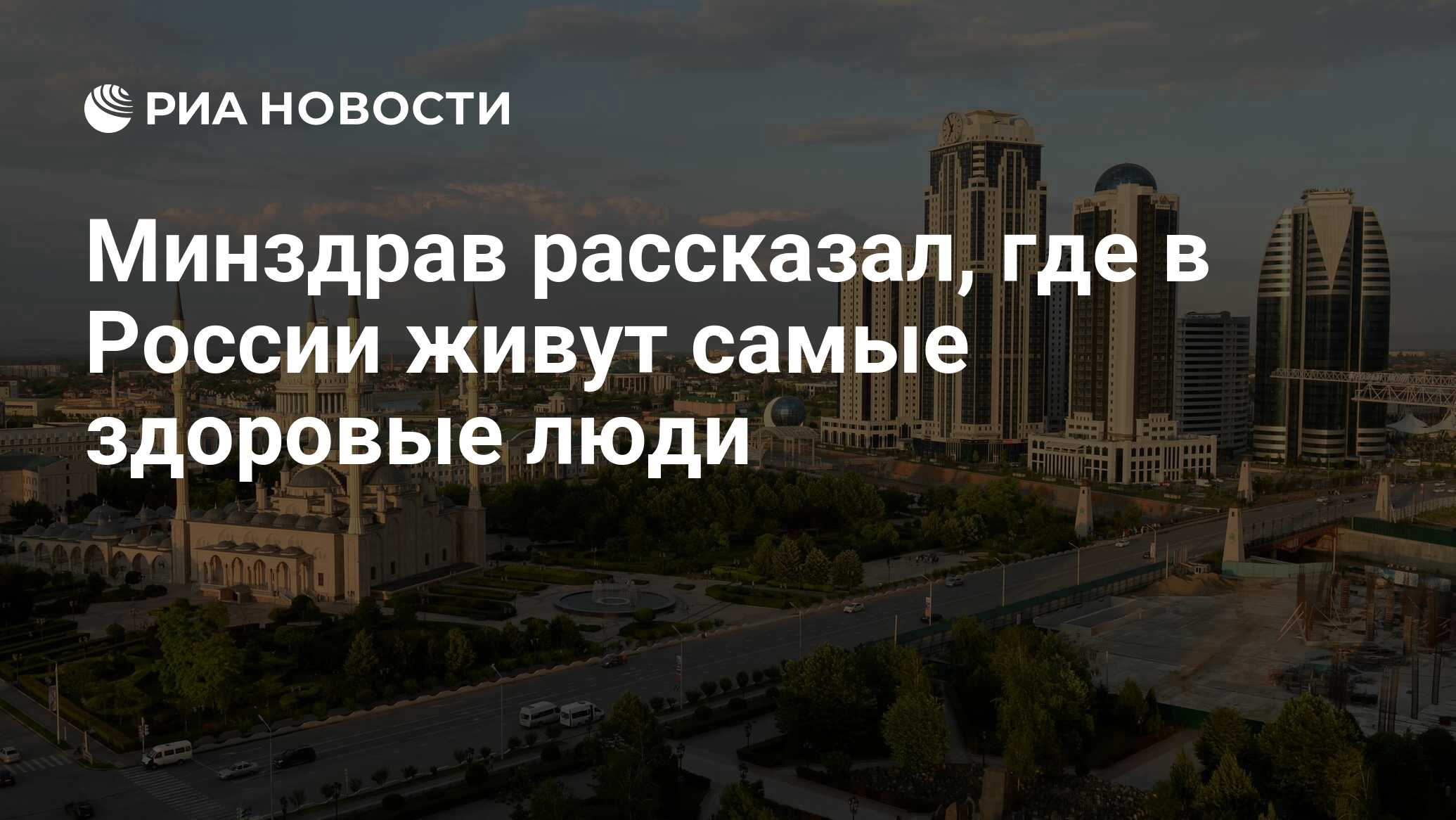 [ad_1]
MOSCOW, August 10 – RIA News. The population of the Kabardino-Balkarian and Chechen republics is the least affected in Russia, most of the patients are registered in the Altai region, St. Petersburg and Karelia, according to the statistics of the Ministry of Health for 2018.
"Patients are registered per 100,000 population: Kabardino-Balkans Republic (95799.2), Chechen Republic (96303.6), Kursk Region (116563.9)," the compendium reads.
The indicator reflects the number of reported cases per 100 thousand of the population, while one person may have several diseases.
At the same time, in 2018, most of the new diseases were discovered in the autonomous regions of Nenets, Chukotka and Yamalo-Nenets, the article said.
[ad_2]
Source link