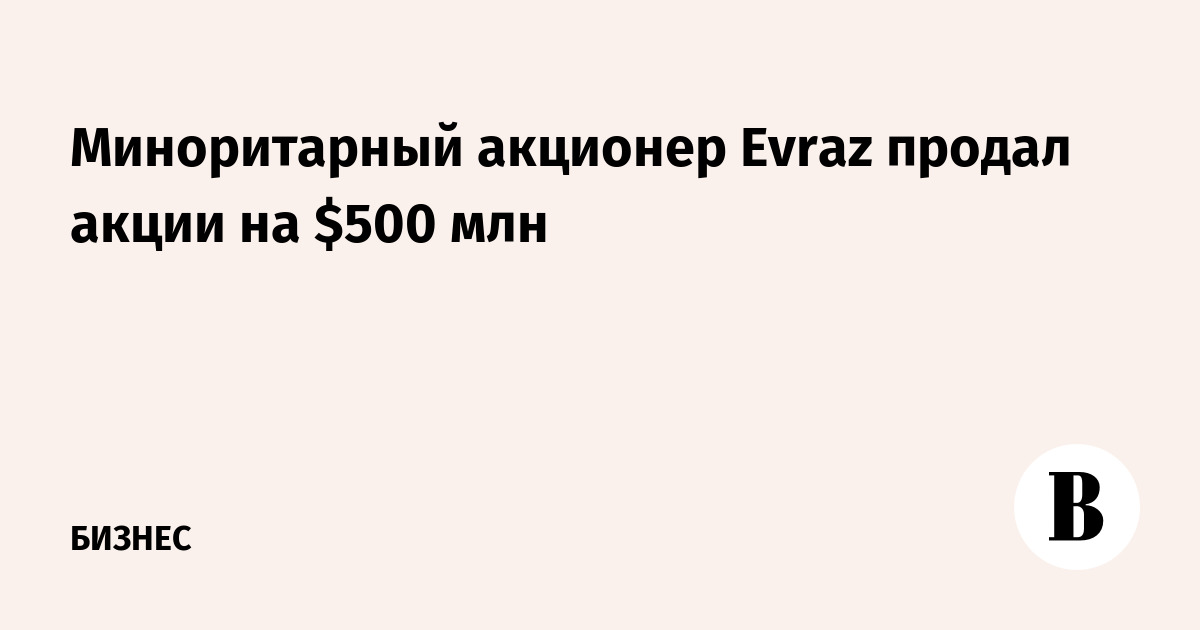 MEPs have suggested that Gazprom be exempted from fines for unspecified gas consumption meters if consumers prevent their installation. In this case, the consumers themselves have to pay the fine, said Pavel Zavalni, chairman of the Energy Committee of the State Duma. According to him, the amendments to the Administrative Code are already in the government.
"Now they (amendments) are being considered by the government. To release Gazprom from liability if the consumer does not allow the electricity meter to be delivered. Do not punish at least. And to punish the consumer so that he has administrative responsibility for the one who has not allowed the meter to be delivered, "says Zavalni (cited by Interfax).
According to the Gazprom official, no more than 400,000 meters are already installed due to the non-admission of the apartments. Gazprom has already announced that it has no time to supply gas meters to all household consumers using it for heating by the end of 2018 by the Energy Saving and Energy Efficiency Act and demanding the postponement of fines for two years. 30 billion rubles
In mid-January, the Grozny court, at the request of the Chechnya Prosecutor's Office, decided to write off public gas liabilities at 9.353 billion rubles. The decision is based on the fact that it is impossible to recover this amount and the debt creates "social tension". Gazprom megregiongaz appealed against the decision of the Grozny court and last week the Prosecutor General's Office ordered the Chechnya prosecutor to support Gazprom Megregiongas' conclusions against debt cancellation. The Chechnya Prosecutor's Office has begun a service check.
According to Megregiongas the price is 1000 cubic meters. meter gas for the population of Chechnya in the second half of 2018 amounted to 4,245.62 rubles. If there is no counter in the household, the consumption of a person living in an apartment with central heating (from the gas equipment is only a kitchen stove) is 16.6 cubic meters. m gas per month, or about 1500 rubles.