[ad_1]
Mecca – Harmony:
The Ministry of Health convoy escorted a young Somali child to Arafat's hair at his mother's request, although he was suffering from a heart condition.
Arafat, a 4-year-old child, is the youngest admirer on a health convoy to transport sleeping pilgrims to health hospitals in Mecca and Mina to Mina.
The child, who was evacuated from Mecca Children's Hospital, accompanied by his mother, was suffering from heart disease and weakness that required him to rely on a ventilator through the oxygen tube.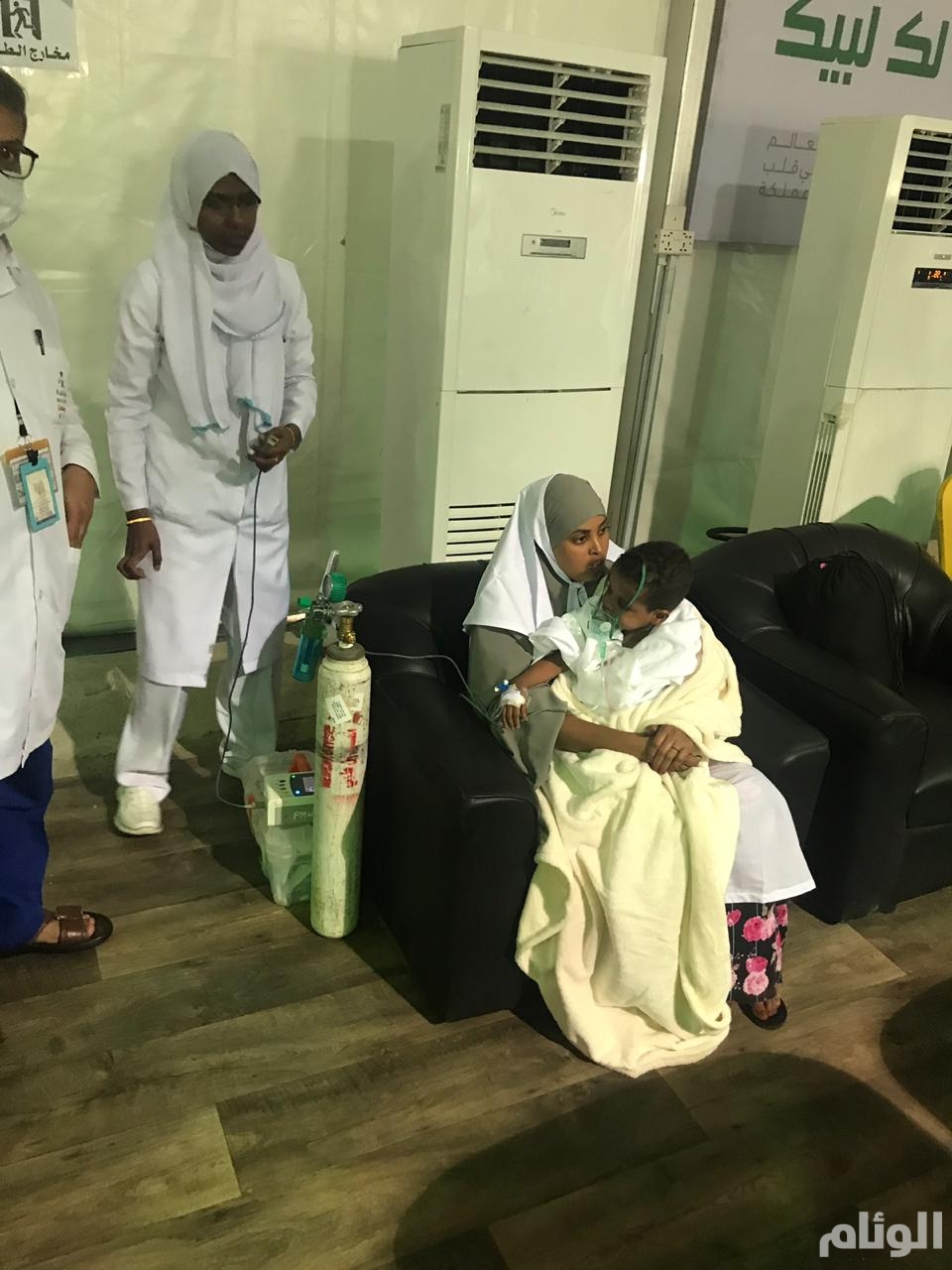 [ad_2]
Source link