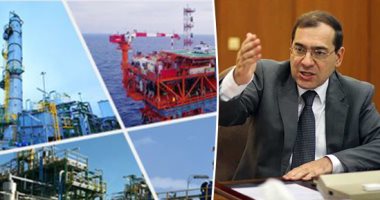 BP CEO Bob Dudley said that this year the British company will invest $ 1.8 billion in Egypt's energy sector.
According to a Reuters report published by the New York Times on Tuesday, Dadley expects crude oil prices to be between $ 50 and $ 65 a barrel next year. He added that the current price of oil at the level of health and fair and that the market feels balanced.
He is Chief Executive Officer of BP BP, Cairo, where she participated in the International Petroleum Conference and Exhibition in Egypt, EYIPES 2019.
Source link