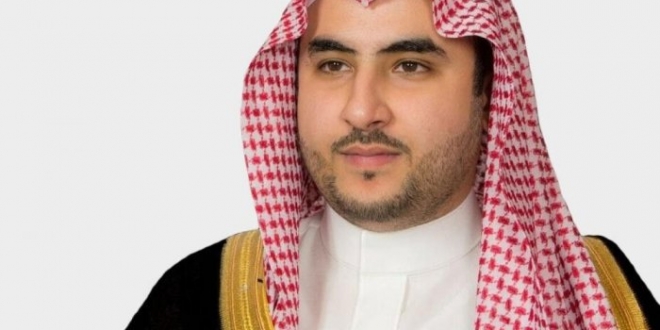 [ad_1]
Khalid bin Salman comments on the events in Aden: the position of the Kingdom in support of Yemen's legitimacy and unity
Citizen – Riyadh
Prince Khalid bin Salman, the Deputy Secretary of Defense, confirmed that the Kingdom's position in support of the legitimate government and the unity and stability of Yemen remain unchanged.
"We reject any use of weapons in Aden and breach of security and stability and call for the restraint and primacy of the wisdom and interests of the Yemeni state," he said, adding that the kingdom called for political dialogue with the legitimate Yemeni government in Jeddah.
Prince Khalid bin Salman said: The Kingdom's obligation to uphold and maintain legitimacy in Yemen and to provide all means of support to the brotherly Yemeni people, and the unfortunate developments in Aden have caused disruption to humanitarian and support activities that are not acceptable to the Kingdom.
Prince Khaled bin Salman concluded in a series of tweets on his profile on the social networking site Twitter that the international community today confirmed its position, rejecting what is happening in the temporary capital of Aden. He has been suffering from this crisis for a long time
[ad_2]
Source link