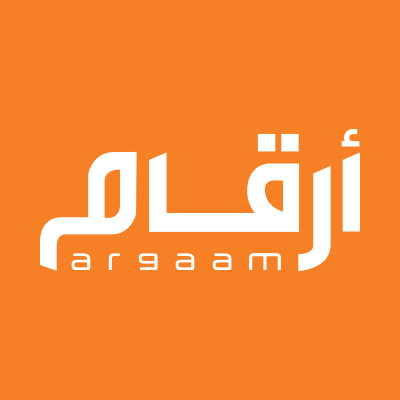 The Minister of Energy, Industry and Mineral Resources Khalid Al-Falih confirmed that the program for the development of national industries and logistics services will start next Monday and will implement more than 330 initiatives under his leadership.
This happened during a press conference by the minister today to reveal the details of the program, which he said that more than 34 people work through the national industrial development program and work with unprecedented integration.
"We strive for the program to move to dependence on the private sector and there is a large private sector involvement outside the kingdom and the largest share of the private sector.
He stressed that the program would be one of the most influential programs and what sets him apart is to launch projects worth more than 70 billion rial.
The minister said the program will achieve integrated growth between four major sectors: industry, mining, energy and logistics.
He pointed out that the contracts would be signed by more than 200 billion rivals during the start of the program.
"We will announce many incentives with the support of the Royal Prince," he said.