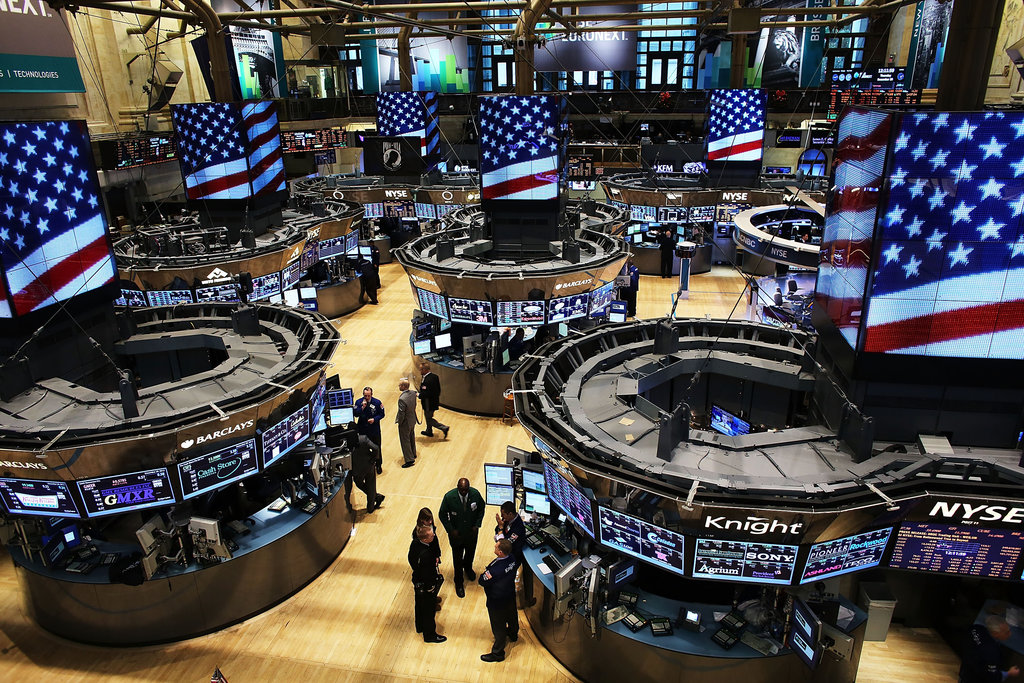 The Standard & Poor's 500 index closed higher Wednesday after a two-day fall, driven by energy and technology stocks, but the market fell at the end of the session after Apple shares dropped out of profit before the Thanksgiving.
Based on the latest available data, the Dow Jones average closed and the Standard & Poor's 500 index reached 8.04 points or 0.30% to 2,649.93 points.
The Nasdaq Composite Index gained 63.43 points or 0.92% to 6,772.25.
Source link