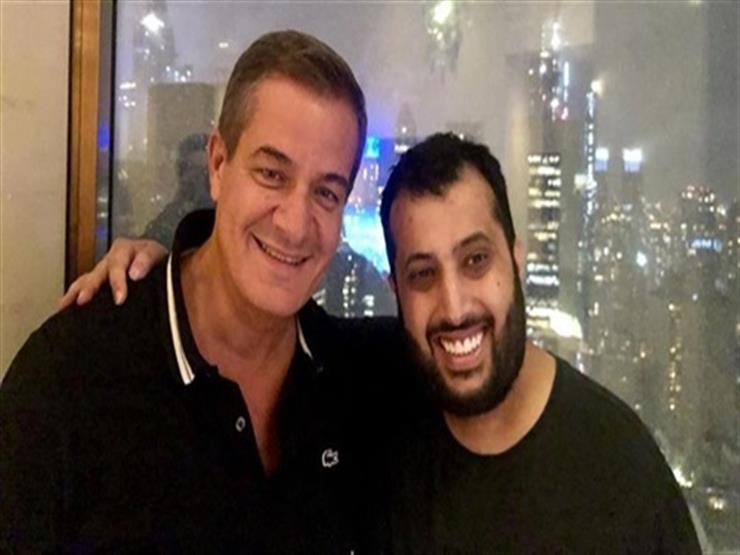 12:51 h


Wednesday, August 14, 2019

Books – Hani Saber:
Councilor Turki Al Sheikh posted a video of producer Hamada Ismail through his Facebook account, commenting on it, "I'm waiting for you and Hamada Ismail, Aharoni, from the ocean to the bay."
Artist Hamada Ismail said in the video: "The Arab world is full of singing talents, but I cannot reach people who are considered sweet and have talent from the ocean to the Gulf, record a 3-minute video and send it for virtual entertainment from all over the Arab world. "
He continued: "The talents that will be selected will be grouped all in one album and the album produced at the highest level and presented to the public in the best form."
He said that the idea was supported by Councilor Turki Al Sheikh and the implementation of Falun Company under the leadership of Hamada Ismail.
He added: "The advisor left Al-Sheikh and I am a well-known Oy people. It's hard to impress us, so try to impress us by waiting for your videos and everyone's success."
Source link