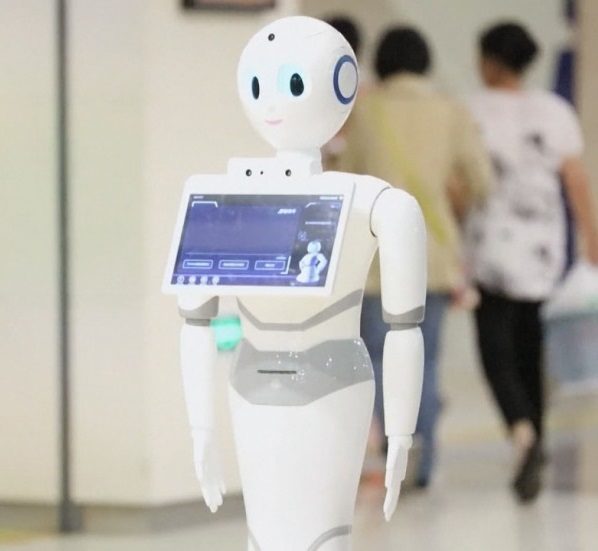 To become a world leader in the field of Artificial Intelligence, 17 priority sectors have been identified by the government, such as autonomous vehicles or service robots.
By 2030, China intends to become the leader of this sector with an estimated domestic industry of 150 billion dollars. For this, the government wants to pursue the United States in 2020.
To achieve this goal, the Ministry of Industry and Technology (MIIT) has identified 17 priority sectors for the development of artificial intelligence: autonomous vehicles, intelligent drones, neural network chips, service robots or industrial robots.
Several private companies and research institutions have been invited to lead certain projects and set short-term goals to be achieved by 2020.
The government wants to combine the public and private sectors to catch up, and accelerate the integration of the AI ​​industry into the national economy.
Thus, by 2020, China hopes intelligent service robots and industrial robots will be able to feel their environment, interact in a natural way, learn independently and collaborate with humans.
China, the next leader of artificial intelligence