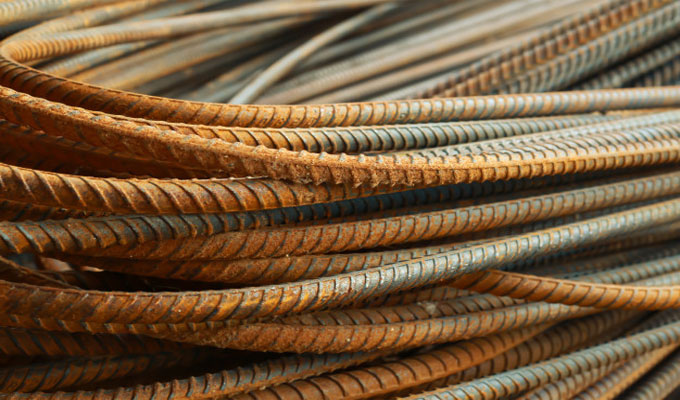 "During our control operations, we caught 60 tonnes of iron worth about 24 million CFA francs," he said in an interview with APS and read from leral.net.
He reported "a lack of consistency of this strengthening feature with the provisions of the inter-ministerial decree regulating the conditions for the production, export and trade of metals in Senegal".
According to Mr Barrot, the control is carried out on four levels: control of the marking to identify the origin of the iron, the length of the iron (legal length 12 m), the diameter and the linear density.
He emphasized that "this is at the level of linear control, which requires each meter of iron to meet a certain weight to determine its resistance where we find the most failure and that is what is the subject of this seizure."
"We caught layers of poor quality concrete and other products that merchants volunteered to report and transmit before the inspectors' visit," Barro said.
He reports that "the confiscated iron will be sold for export to a destination where the same standards are not required, or to the melting furnace for conversion into raw material."
"If the standards required for iron production are not met, this will disrupt the balance of the architectural plan of our buildings and this will have a negative impact on the strength of our buildings," said Mr Barrot.
Other products were seized by the Kaolak sales department, including 32 cans of tea, valued at 496,000 CFA francs and 1200 cans of spaghetti worth 6 million francs CFA.
He praised the reflex of some traders who are not waiting for control and who voluntarily deliver leakage products for a short time.
Saidou Nourou Barro calls on consumers to have a self-control reflex when purchasing their products, to avoid obsolete products, and offers supermarket managers to maintain inventory management software to avoid out-of-date products.
APS
Source link