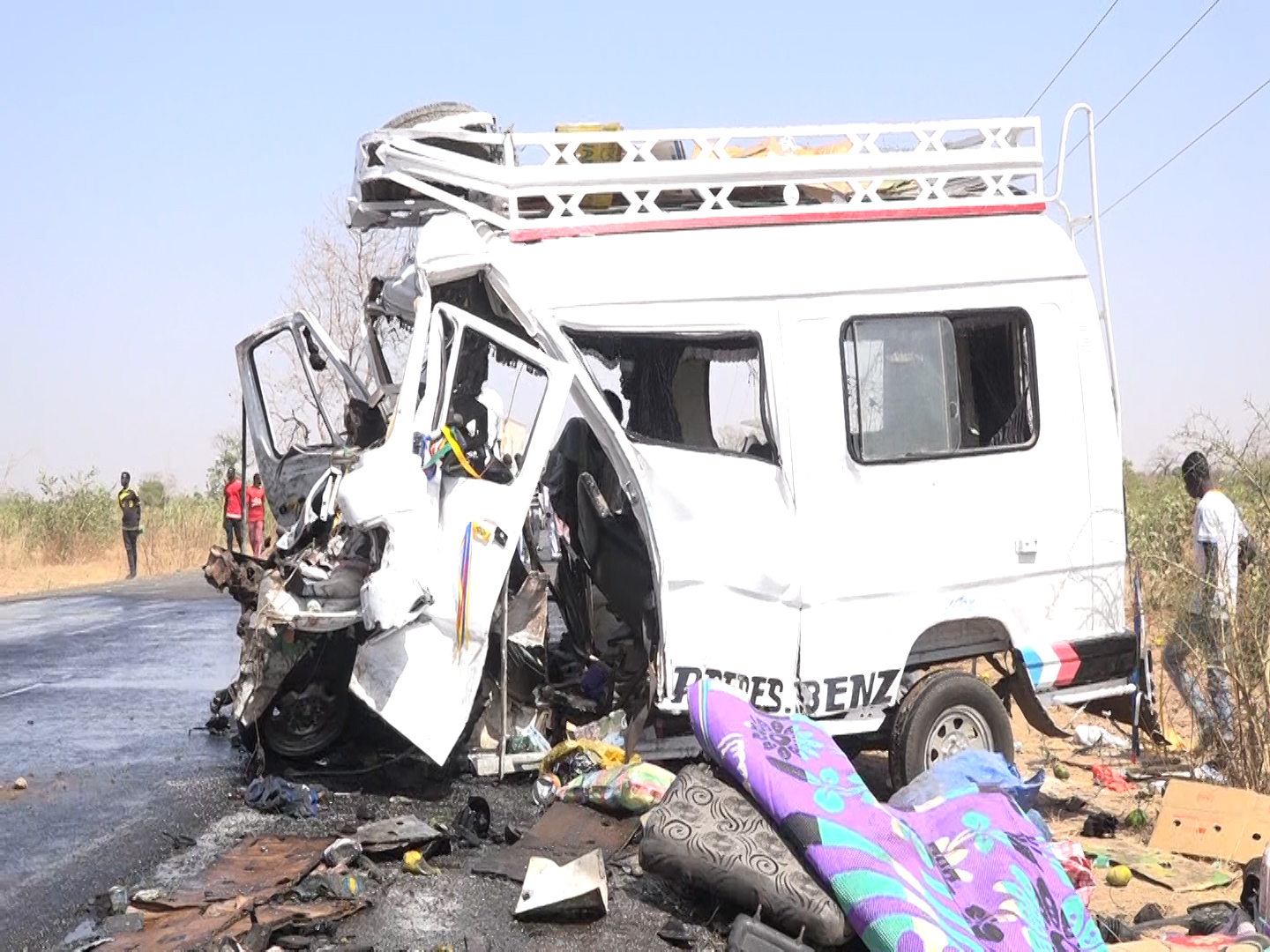 The first elements of the investigation of the tragic incident that happened yesterday in the Sikatromum on Niro's road show that the mini-car, registered KL-2127C, is rolling a fake registration card.
According to the Rfm, the two (2) vehicles did not have a technical visit. And the mini-car rolled over with the gray card of a certain vehicle, the "Mercedes 200" series.
Remember that this incident left eight dead and twenty injured.
Leral
Source link