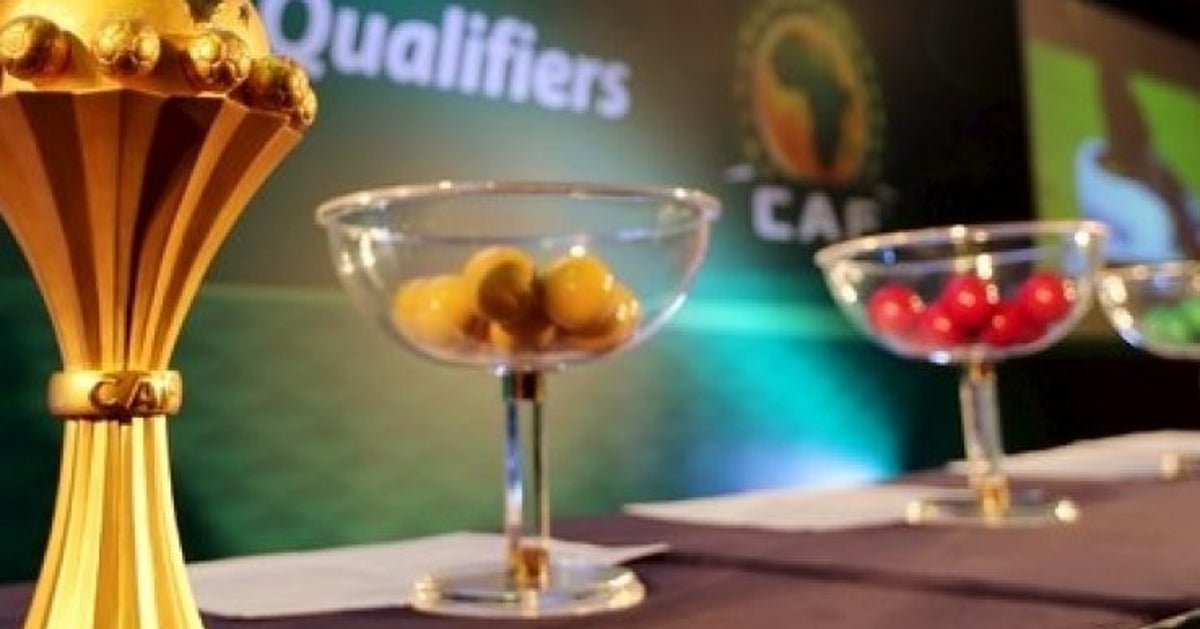 CAN 2019 – It is finally known that the African Nations Cup will be drawn in 2019 in Egypt.
The African Football Confederation announced on Monday (February 25th) that the first 24th squad will be held on Friday, April 12 in Cairo, Egypt. Of the 24 teams that compete in CAN 14 are already known. These are Morocco, Algeria, Cote d'Ivoire, Egypt, Ghana, Guinea, Kenya, Madagascar, Mali, Mauritania, Nigeria, Uganda, Senegal and Tunisia.
The most prestigious African competition, which will take place from June 21st to July 19th, will be played for the first time in its history in the summer.
On January 8, 2019, the Pharaoh's country was designated to host the final phase of the CAN edition in 2019 after a meeting of the African Confederation's Executive Committee after Cameroon was withdrawn from the contest due to delays in infrastructure works.
Remember, the last day of the playoffs will be played between March 22nd and March 23rd. Already Qualified, Atlas Lions will face Malawi in a match that will not weigh either of the two selections as Les Flemmes are eliminated.