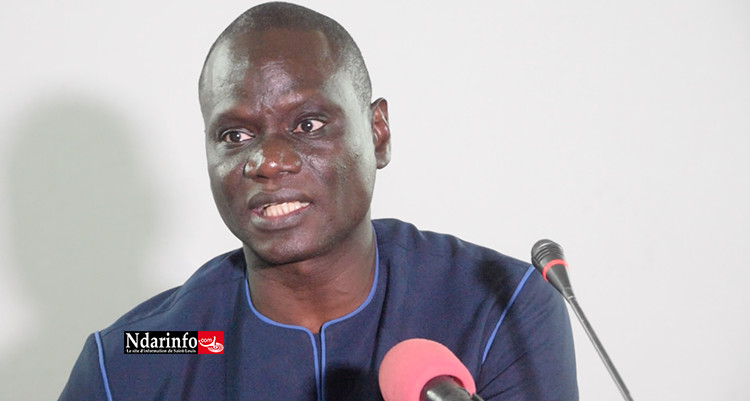 Dr. Abdurahman Diouf affirms his departure from Rewmy. "This has the direct effect of releasing the mandates that President Idrisa Shek generously gave me: Spokeswoman, Coordinator of the Executive Department, Co-Chair of the Funding Commission and Head of the Riffica Department," he said from the outset. The former SONES Director-General then calls forth cordial relations that have always linked him to his former party leader.
"Last night, on Sunday, April 21, 2019, I met with President Idrisa Sek at his home. Our rich exchanges were covered with humanism, generosity, friendship, friendship and … emotion. I gave him a decision. He understood it. I asked about his prayers. He did something to me. Our friendship and respect are reciprocal. They will remain so. I want to express my gratitude and gratitude to him. He always showed me his trust. I did my best to deserve it. He accompanied me with many responsibilities at the party level. He gave me the opportunity to work for the State of Senegal; a great honor for me who had an international background. He advises and guides me. He told me his word. A delicate and sometimes ungrateful task. But we managed to stay in harmony as part of a strict and uncompromising SEO protocol. With him I was living exciting moments of political life. Thank you, Idrisa. And God to keep you and give you the best! It's over.
Not a word that explains the reasons for his choice, much less the follow-up that he will give to his political commitment. The paradise of "personal comfort" is excited. For the moment. He simply abstains from gratitude to his former brothers in the party, provoking in a very dramatic tone the often painful parting. – This is no exception to the rule. But he has the advantage of being heartworthy, responsible, free, fluid, sincere, supposed. There is no hatred! There is no hatred! No bitterness! And without a second thought. It closes the door and can open windows. This will certainly not be enough to drown the resonance of a club blow.
With EMEDIA

Source link