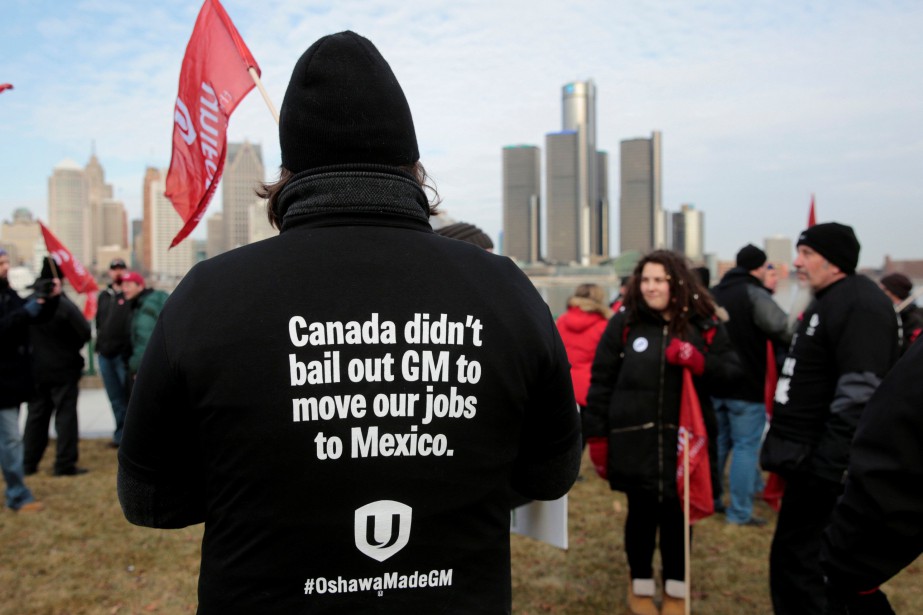 The 30-second ad, titled "GM Leaves the Canadians Cold", accuses the automaker of being lame and not Canadian. During the game, it was supposed to be broadcast on Canadian TV stations.
GM sent a formal notice on Friday asking Unifor to "stop and refrain from further communication of advertising." Unipharm President Jerry Dias said on Sunday that the alliance does not intend to give up.
"I did not choose this fight, GM chose it, I will do everything human to attract his attention," said Diaz in an interview.
In November, GM announced plans to close the automaker factory in Oshawa, Ontario, placing 2,600 workers in the street.
The ad accuses GM of maintaining its operations in Mexico while leaving the Canadians "cold" and also mentions GM's and Chrysler's rescue by the federal government in 2009.
The company defended Sunday, saying it respected the Union's right to protest, but accused publicity of "fraud to the Canadian public."
Mr Dias said the alliance hopes to continue to draw attention to the closure of the Oshava plant by buying more time for its advertising during the Toronto and Toronto Games. television.
"They can call every lawyer they want. They will not win this in court, Diaz said. We will not be sleeping in front of them and they can continue as long as they want.
Last month, Unifor called for a boycott of GM cars in Mexico as part of its rescue campaign at the Oshava plant, but the company remains firm in its plans to close the facility.