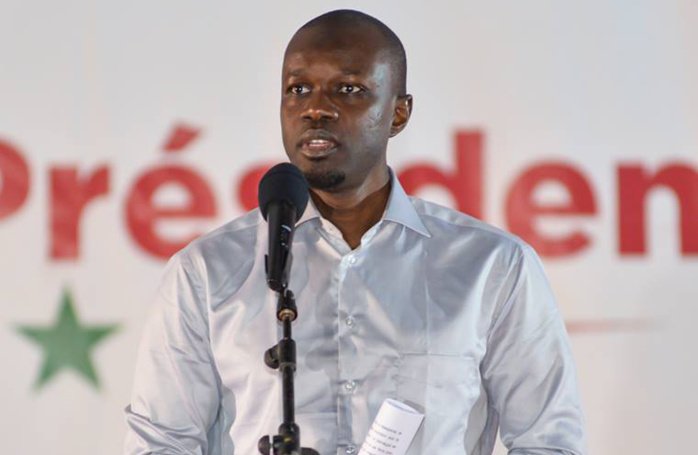 President Choco Coalition leader, Usamane Sonko, won the presidential election at Lingdane, the largest in the municipality of Ziginshire (south), with 2,658 votes against 1475 out of a total of 3938 voters,
Mr. Sonko runs all 13 polling stations at the Landing Center, located in the popular Lingdiane district.
Idrisa Sek is in third place with 42 votes from 13 offices. El Hadji Sal said that El Haj Isa Sal and Madike Niang ended the march with 16 and 13 votes respectively.
Source link