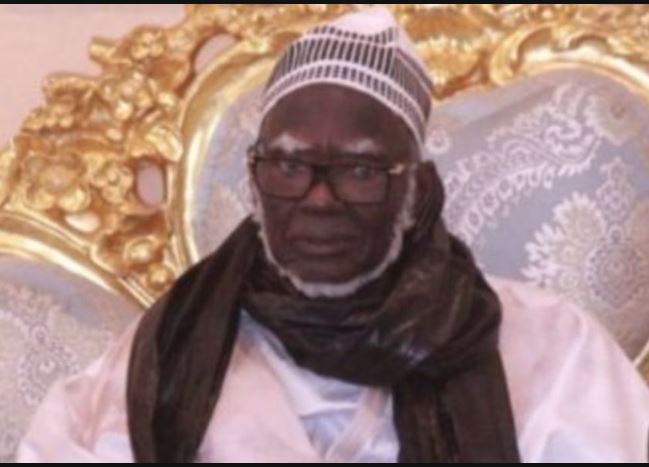 [ad_1]
Mourides's Caliph General, Serine Mantak Basiru Mbake, after his last public release, returned to compliance with directives adopted in the religious city of Tuba.
To that end, at the end of Aid-El-Kabir's prayer yesterday, he said he was pleased with the mass attachment of the people of Tuba. At the same time, he welcomed the important efforts that made the city of Tuba reconcile with the choice made by its founder, Sheikh Ahmadu Bamba.
Serigne Mountaha Mbacke says: "Today I am comforted by the sincere commitment of the people of Tuba, determined to restore its sanctity to its city. If we persevere along this path, marked by Sheikh Ahmad Bamba, we are already seeing benefits, we can expect a better tomorrow. "
[ad_2]
Source link