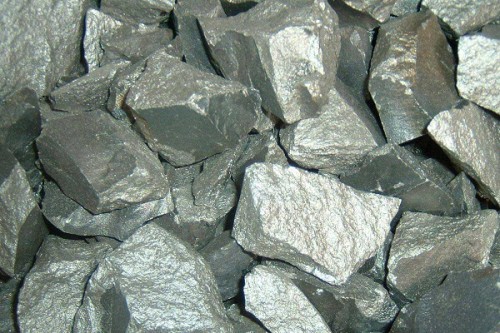 (
New Gabon– After 4.2 million tonnes of manganese in 2017, the sector passed the fatal threshold of 5 million tonnes last year. In particular, companies operating in Gabon achieved a total production of 5.3 million tonnes, an increase of 6.8%.
This development is due to the increase in production of the New Gabon Mining Industry, whose performance has increased by 30%. In addition to this improvement, it highlights the general direction of public accounting and treasury, the revival of strong international demand in the Asian countries (India and China …), North America and Europe.
In addition to these factors, there is an increase in the sales price of this ore. It has increased by 20% on the international market compared to the 2017 fiscal year to reach 7.161 2 dollars / dmtu.
Despite the transport difficulties, due to seven derailments, the sector has consolidated its turnover from nearly 15% to 789.2 billion FCFA versus 688.9 billion FCFA in 2017.
Exports grew slightly while sales improved by 5% throughout the year.
PPS
window.fbAsyncInit = function() { FB.init({version: 'v2.0',appId: '623610077776555', status: false, cookie: true, xfbml: true}); FB.Event.subscribe('comment.create', jfbc.social.facebook.comment.create); FB.Event.subscribe('comment.remove', jfbc.social.facebook.comment.remove); FB.Event.subscribe('edge.create', jfbc.social.facebook.like.create); FB.Event.subscribe('edge.remove', jfbc.social.facebook.like.remove); }; (function(d, s, id){ var js, fjs = d.getElementsByTagName(s)[0]; if (d.getElementById(id)) {return;} js = d.createElement(s); js.id = id; js.src = "http://connect.facebook.net/fr_FR/sdk.js"; fjs.parentNode.insertBefore(js, fjs); }(document, 'script', 'facebook-jssdk'));
Source link