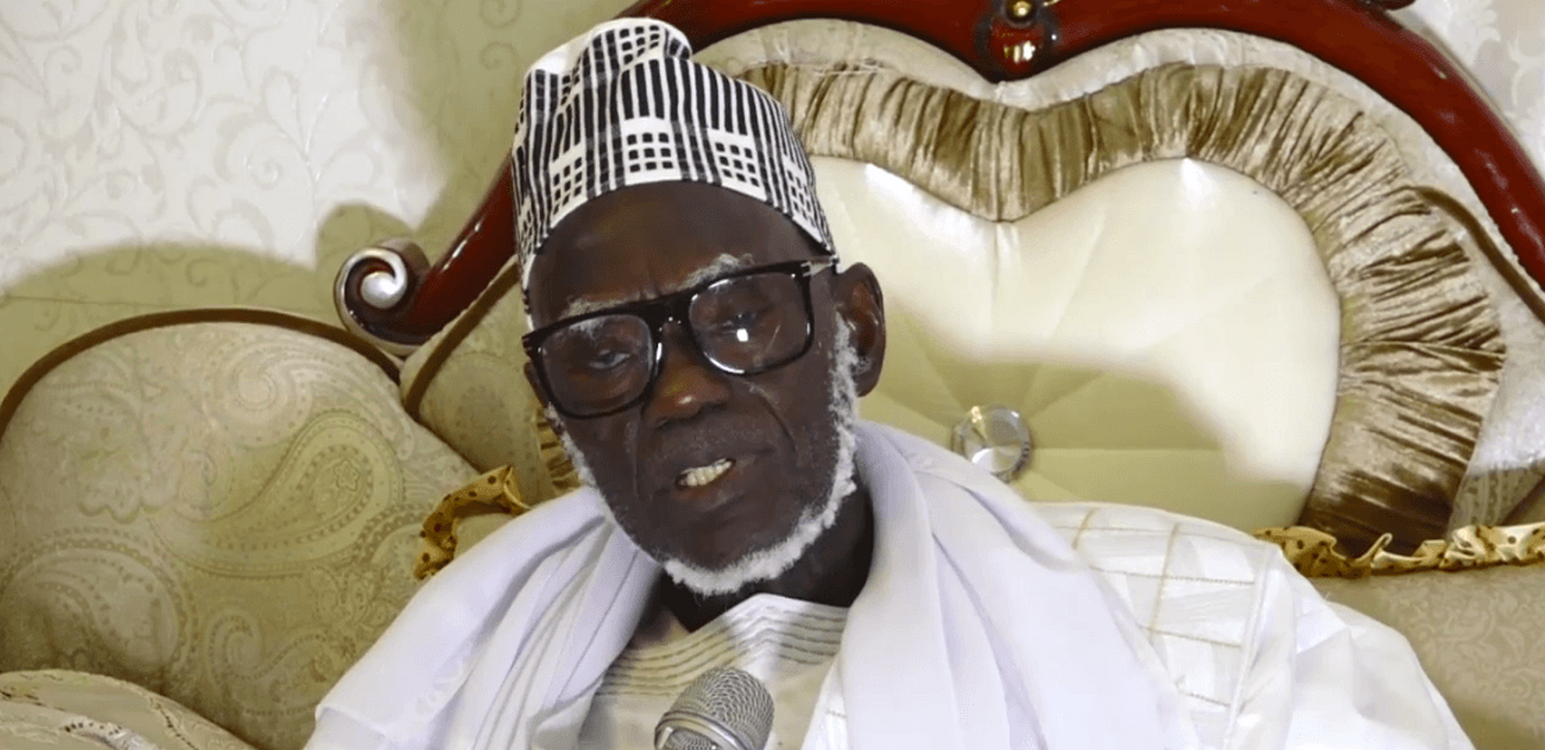 Calling Muslims to "mobilize" to end the wave of violence, he stressed that "the voluntary killings are punished by Islam," because it "creates other difficulties."
Recently, a number of murders and dramatic news have been recorded in various parts of the country.
The Supreme Leader of the Mutual Brotherhood speaks of the Qur'an, pointing out that "anyone who kills a person regardless of religion, wealth or background must suffer the same fate," according to his spokesman.
The spokesman asked the security forces to assume their responsibilities.
He also noted that the media had become recipients of programs aimed at "sabotaging" the Muslims' beliefs.
"Freedom of expression does not mean defamation of the other," he said, adding that "information needs to be checked before being released."

General Halif of the Muridis, Serrein Mounttah Bassiro Mbake, invited the Muslims, especially the Moors, to look and be more humble.

According to him, the blessed month of Ramadan aims to "develop good relations between Muslims" and "connect them in the search for solutions to their problems."

"Serin Tuba, the founder of Mouridism, has always turned to the students to get them on the right track," he said.
Addressing the question of the realization of Tuba University, Khalifa praised the efforts of students and religious leaders in the mobilization of funds.
APS
Source link