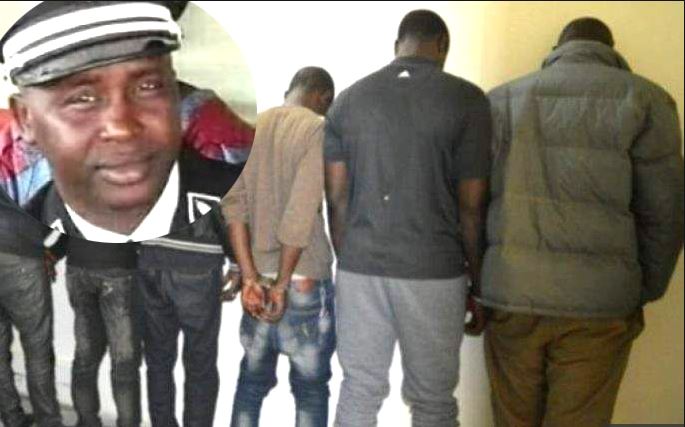 [ad_1]

by
Burama TIOR



11/08/2019 at 11:48 pm
The National Observatory of Freedom of Privatization Places (Onlpl) has sent a mission to Tambakunda Prison. The aim is to investigate the conditions of detention of Major Adjutant Major Tamsir Sane's suspected killers. It follows that these detainees were tortured.
mission
Two (2) days is the duration of the observation mission. According to Rfm, it took place between 8 and 9 August at the Tambakunda Prison, where the alleged killers of Adjutant Major Tamsir Sane were allegedly killed. One way to see first is the living and living conditions of the prisoners in question.
results
So far, no information that could remove the ambiguity has yet been filtered by Ms. Josette Marceline Ndiaye LOPEZ's envoys. The least we can remember from this mission is the preparation of a report that will be submitted to the competent authorities shortly.
retrospective
It was recently noted that the alleged killers of a major aide, a gang of thirteen people, had been tortured in prison where they were being held. It should be noted that these detainees were arrested following the murder of Tamsir Sane in Kumpentum.
[ad_2]
Source link