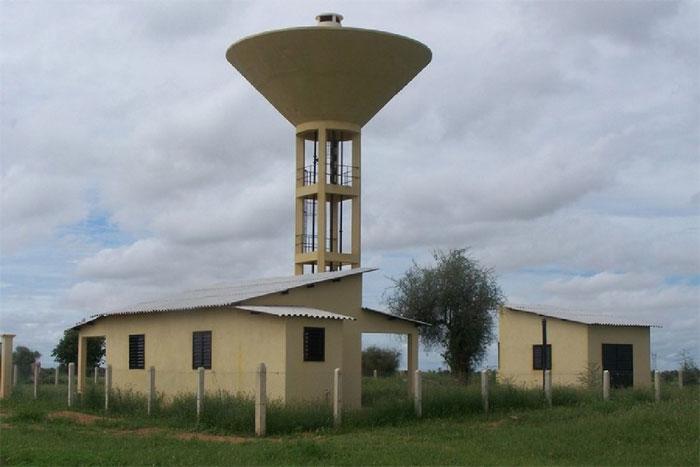 Water shortage in Darou Naïm Nger, in the department of Linguère. Local drilling has decreased 17 months. It supplies nine villages. People have demonstrated that they condemn this situation.
The people of Daru Naim Nger showed this. Precious liquid is no longer flowing from the borehole for 17 months.
"We want the President of the Republic to help us. Meanwhile, we want to have tanks trucks. Our women are very tired. They are up to 10 km to bring water. It's very difficult, especially this month, Ramadan. We also want to build another drilling for the other villages., condemns Hadim Ndiaye, one of the religious leaders of the Rfm site.
It is required to go 10 kilometers to withdraw the precious liquid, these people call on the Luga authorities to end their trials.
Source link