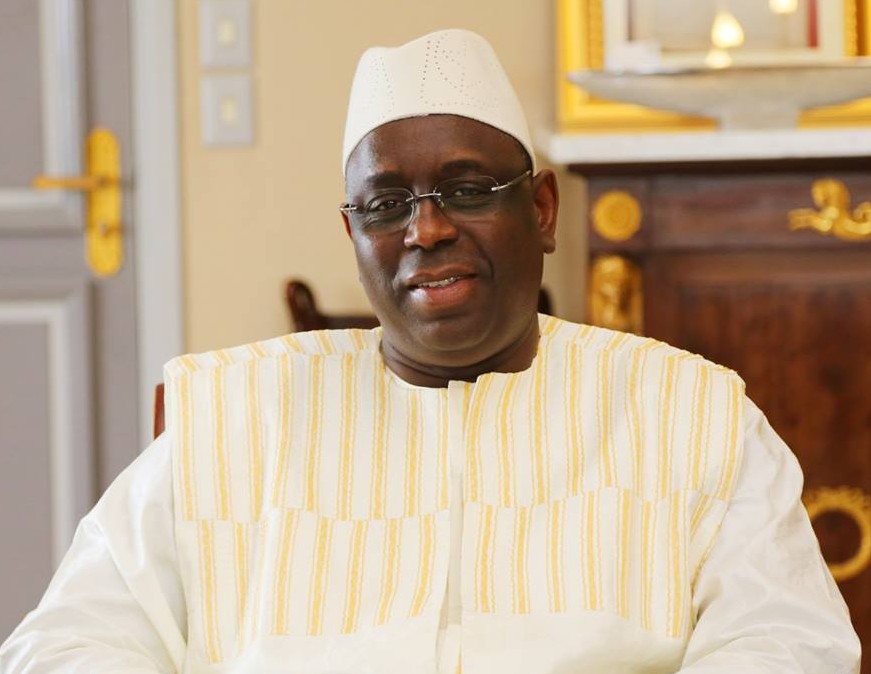 Meeting today at the headquarters of Bokk Guis-Guis of Pape DIOP, the opponents declared war on the leader of the APR. Sending the microphone, Malik GACU, C25 coordinator, former Prime Minister Hagiu SUMAR, Bubakar KAMARA and Mamadu DBOP Decroac challenged members of the Constitutional Council, canceled the candidacy of Mackay Sal and said they were ready for the "confrontation."
"Maki SALL does not leave us a choice. This forces us to fight, so there is only confrontation, "says the Big Party leader who informs that an action day will soon be organized to confront the SALL regime.
Following this, Haguibou SOUMARE announced that C25 had decided to cancel Macky SALL's bid. According to him, the APR leader will not participate in the next presidential election and his campaigns will be systematically sabotaged.
The same story, Boubacar CAMARA, breaks the final list of the Constitutional Council and informs that a delegation will be sent to different regions to get to know the Senegalese.
Source link