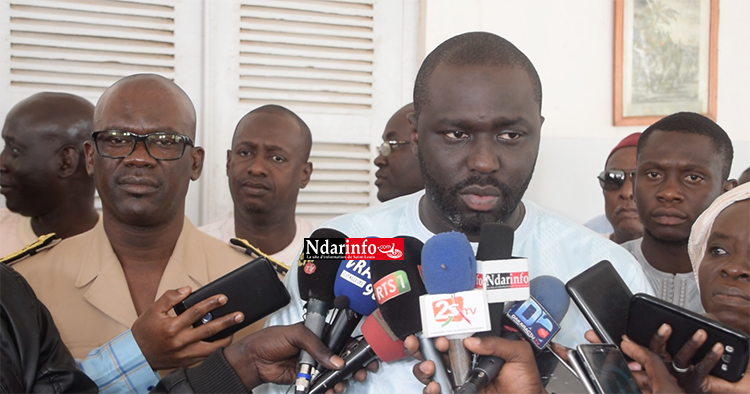 The Minister of Urban Planning, Housing and Public Hygiene chaired a special CRD on Friday on the issue of unhygienic conditions and congestion in the streets in the region. Abdul Karim FOFANA assured that the new state-initiated "change of face of Senegal" will remain.
"We are determined to act, but we are also determined to perpetuate our actions," he said at the end of the meeting. "It's not about sporadic activities and extinction in the wilderness," the minister said.
FOFANA said that this statement by President Macky SALL aims to "introduce a final scheme that will allow Senegal to come out of a certain lethargy in public health."
With this in mind, local communities in the region were invited to this exchange. These territorial units will propose action plans after the formation of departmental committees and the definition of implementation conditions in order to receive government support.
>>> Ministerial Reactions and Impressions of DIAMA and RHOH Mayors

Source link