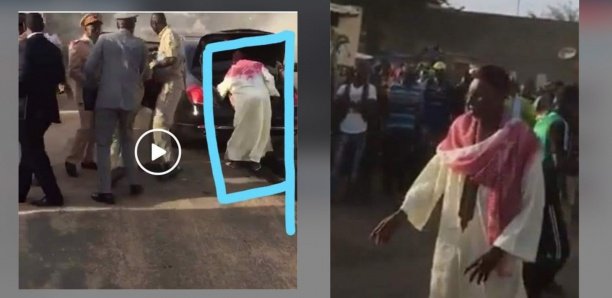 [ad_1]
Following the incident of launching the presidential car yesterday, Thursday, on the way to Nguyenne, for the funeral of Usmani Tanor Dieng, the question that burned all the lips is who this man is in a traditional dress that looks for something in the trunk of the big Mercedes, middle of police and firefighters.
The elements of the President's bodyguards that can be identified with their beige ensembles and the uniformed gendarmes are particularly concerned about the security of the head of state and his host, the Malaysian president, IBK (I do not see the pictures).
Through the enemy, the man in the caftan, very visible, is busy with chest dexterity. Without any of the members of presidential security, he is interested in him.

[ad_2]
Source link