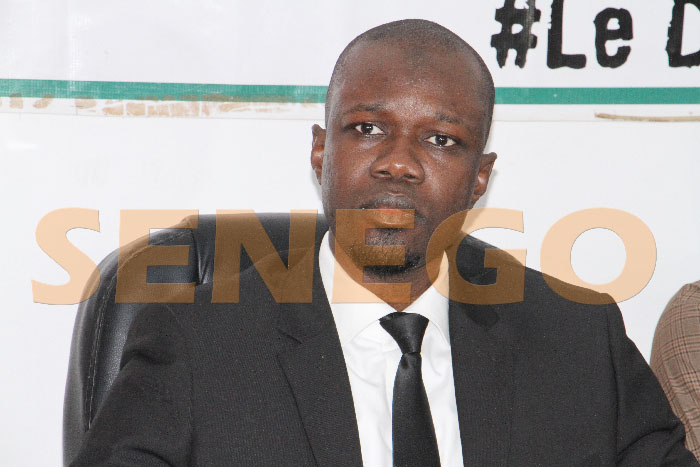 [ad_1]
Activists from Ousmane Sonko decided to turn their back on the Pastef / Les Patriotes party in the Casa. According to them, they decided to go to support the presidential coalition (Bby) and President Macky Sall in their desire to rebuild Senegal.
Conquer …
"In the last presidential election, our BDB coalition lost much in Nimbalang. Since then, we have been looking for ways to restore or conquer all the bastions we lost in Usue, "said Tombong Gue, president of the patriotic movement for coordinated action around the territories. for emergence.
Valiants …
Continuing his remarks, Mr Guèye stated:now we understand that in order to conquer the territories we have to rely on reliable and valiant men. We are in the age of participation and we can not develop our country by relying solely on the central state ".
Restarting …
"From that day we decided to go along with Tombong Gueye and the presidential coalition to accompany Macky Sall's head of state in his will to revive economic and social activities in our region and in particular to build our country as a whole"Says the former" Sonkoiste "Mamadou Lamine Diatta, also known as" Kassoumba ".
[ad_2]
Source link