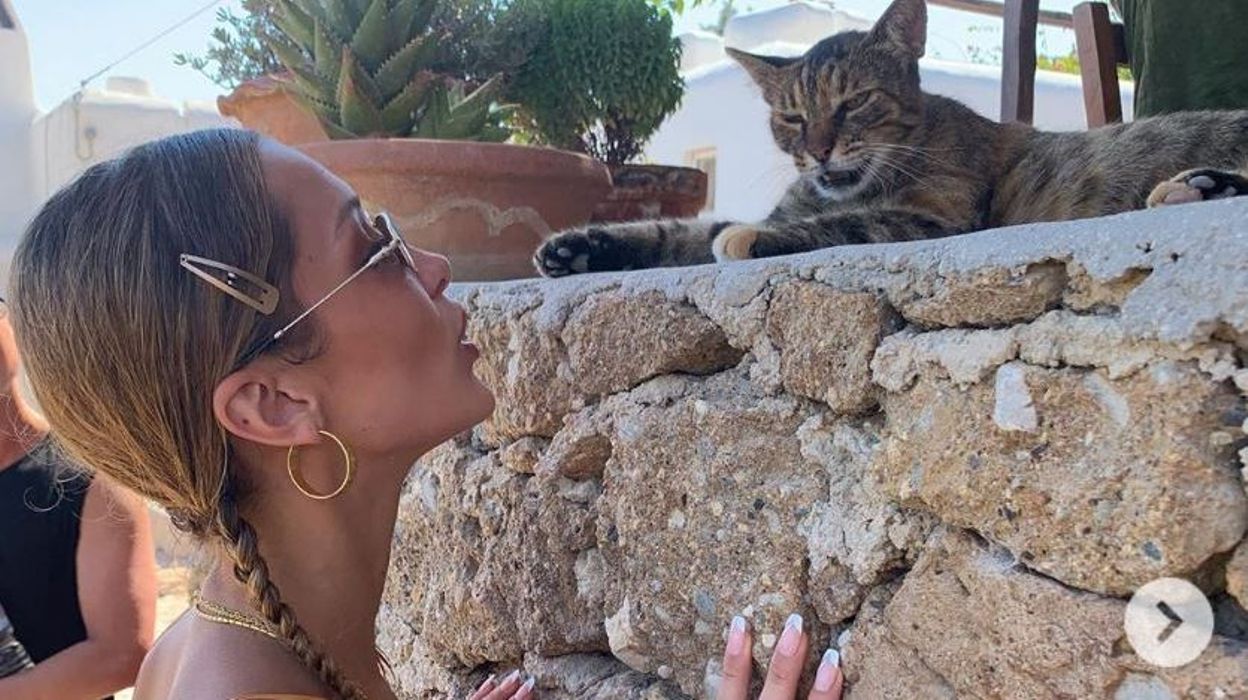 Fashion stars may be on vacation and visiting the most beautiful beaches, they remain an inexhaustible source of inspiration.
Today, their lesson is about braided summer hairstyles.
In the Bahamas, Martha Hunt knows how to stay simple. She combines her swimsuit with a braid on her head. Chic and retro. Several crazy locks frame her face for more relaxation.
In Greece, with her big sister, Gigi, Bela Hadid finds time to lead the trend, as this picture proves. The top emphasizes her braids with booms and creoles for a total of 90s.
In a little corner of paradise, Kylie Jenner deals with Lara Croft and wears a long thick braid. Her personal shiny touch: a pair of ornate earrings with a hoop, a plethora of necklaces, and a large bracelet.
Jourdan Dunn's tiles are always gorgeous. But at the festival of wireless networks, adding a touch of color to her hairstyle makes her look even more festive.
Even off the beach, Gigi Hyde has a very summery look in New York. His wicker horset dressed everyone with sophistication.