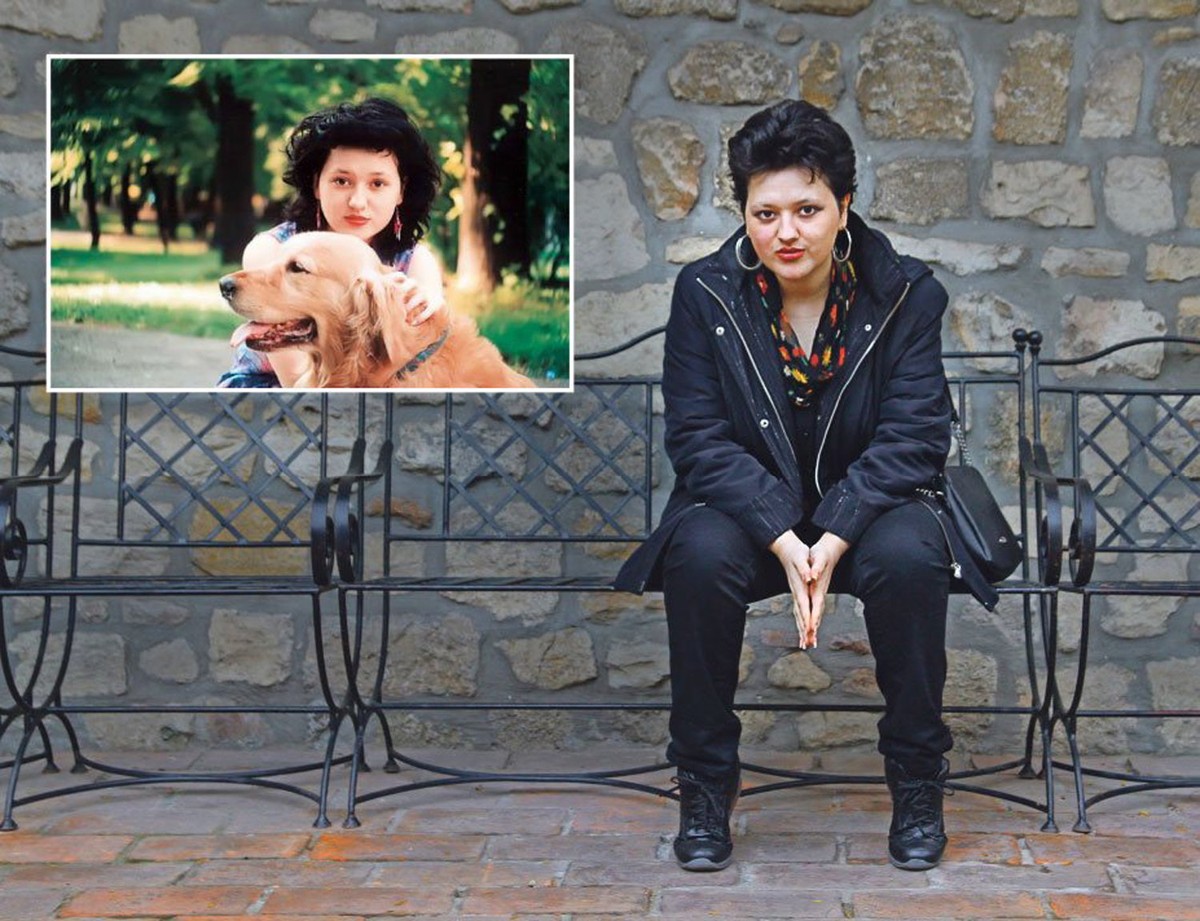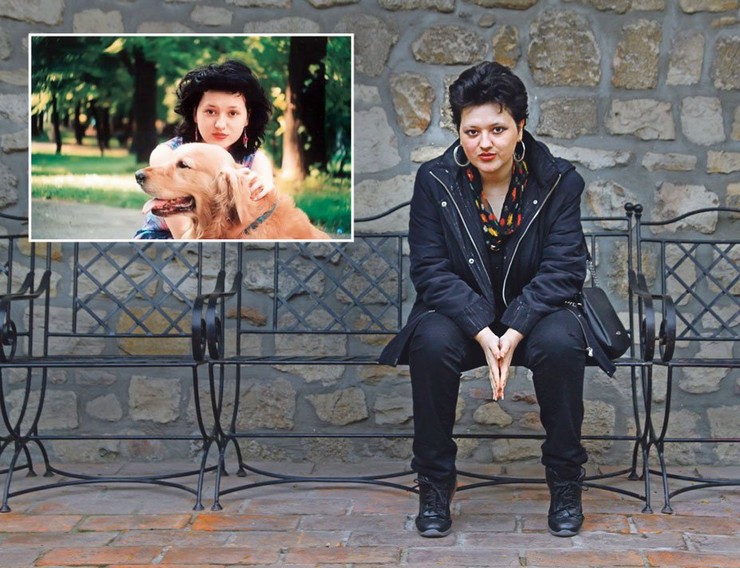 In 2011, our singer is diagnosed with an incurable disease she is fighting day after day. As she once said, she suffers from pain and she is proud to be able to walk.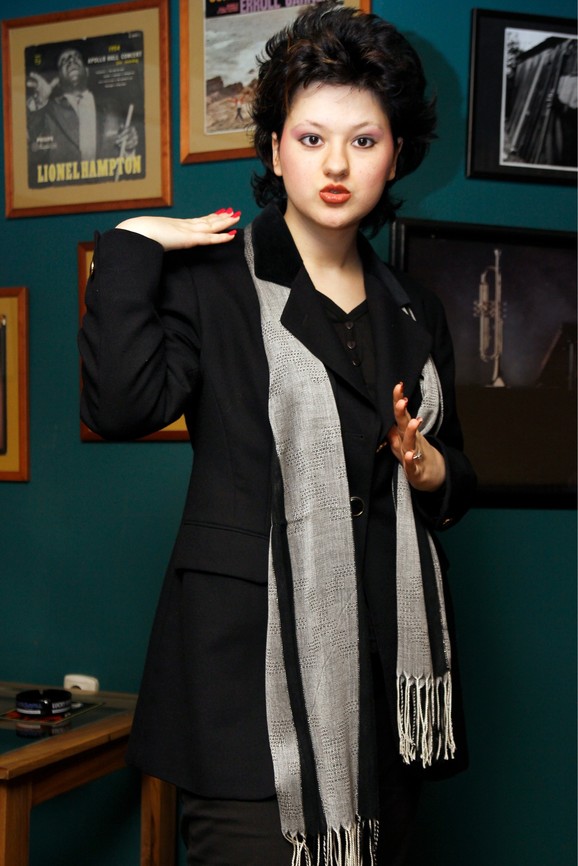 In 2010 Doris bore Annabella's daughter and six months later she felt she was terribly feeble.
"Since birth, I felt I was physically much weaker. I was attributing him at birth until the summer of 2011 I woke up almost blindly one morning …
I went straight to the doctor … It was noted that I lost almost 80% of the sight of one eye. That's how it started, "Doris says.
Because many illnesses have multiple sclerosis-like symptoms, none of the doctors can surely tell her what's going on.
"Two years I went into control, examinations … Viruses, Lyme disease … There was no magnetic resonance. It was terrible. I'm sick, but I do not know what … I did not know what to think. And when I finally drew the liquid out of my spine in 2013, which surely showed that it was multiple sclerosis, I felt a relief for a second. It's good, I know what's wrong with me, "says Doris.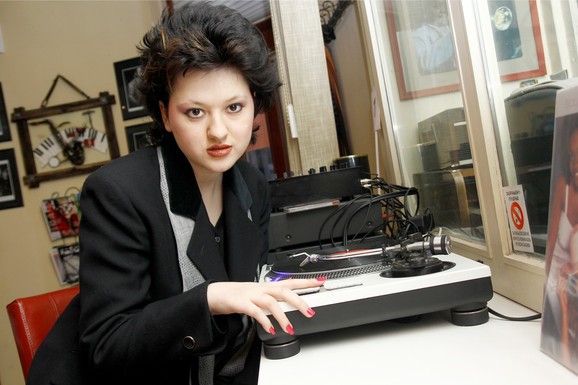 Meanwhile, she talks about the power of the will, with which everything goes.
"I am very proud of what I am still doing. People with this disease usually end up in wheelchairs. I'm still going! I have severe pain in the spine, strong light bothers me, I can not stand the noise, I feel sensitive to touch. But my daughter does not deny anything. I try one day when she remembers childhood, she should not say that my mother has always been bad. I mean, she had a jolly childlike painting and playing with her mother, Doris said.
What she said about her illness, and what her father had discovered in the gallery.
Public history of the disease
Several years ago she announced she wanted to talk publicly about the disease to raise awareness in Serbia.
"I'm wiping my hands"
"Sometimes my hands tremble, my knee is caught, but I wrapped it up … Now I want to awaken people's consciousness that even in multiple sclerosis she can live and think positively," said Doris Bicetic a few years ago.
Support for the family
Her family is always for her, and her father, Boris Bizetch, has said that the miracle always jokes, even in the worst of times.
"We are a family that can not miss one day without a stunt. We laugh. We look at the environment differently from those who are scandalized by what they read in the newspapers. We laugh at reality. Laughter is very healing. This opportunity to laugh at sad, inappropriate and ugly things gives life a special note. Life is changing every day and everything is harsh, so it's the order to smile. Who cares it will not be healthy. You need to be careful and help. You should not expect anyone to entertain you. If someone did not cheer you during the day, I was encouraged if you were so experienced, "Bizizic said at the same time to the media.
work
Despite the disease, Doris Bizetti published two albums and devoted her family.
"She still wants to work as much as possible and at the same time be a wife, mother and daughter," said Father Doris Bizetz.
<! –
Notification paragraph test
->
See the gallery