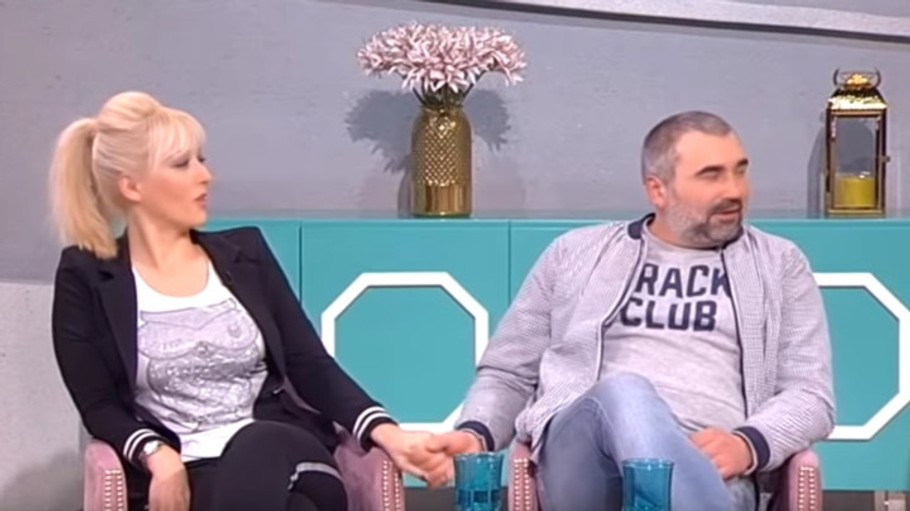 Participants in "Cooperative 2" Miki Djuricic and Susanna Perovic, otherwise couple rivals, visited the show "Shop in".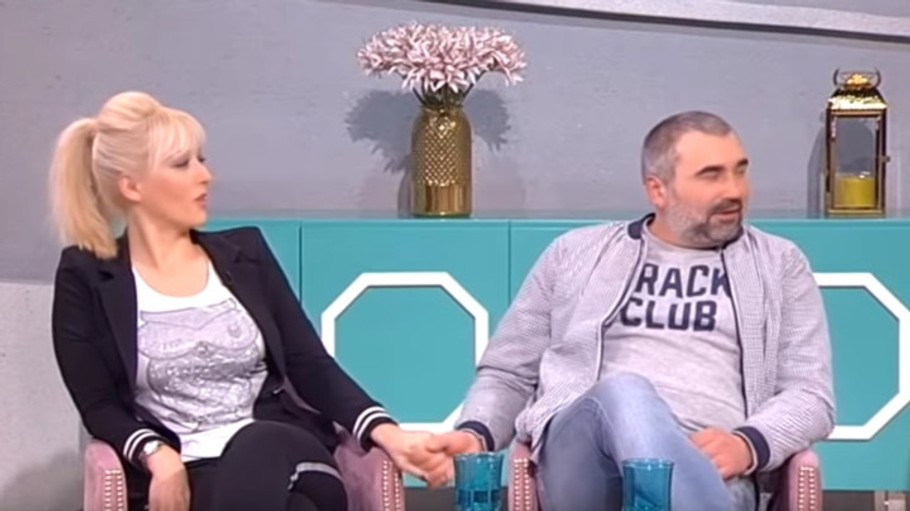 Mickey for the first time honestly said what he feels about the ex-singer.
"We never kissed except in the face. I love this woman, I'm not in love. I'm in love, I love this woman, "Mickey admitted in" Magazine In "and surprise everyone in the studio.
How Ms. Susanna Perovic's husband will react, remains to be seen.