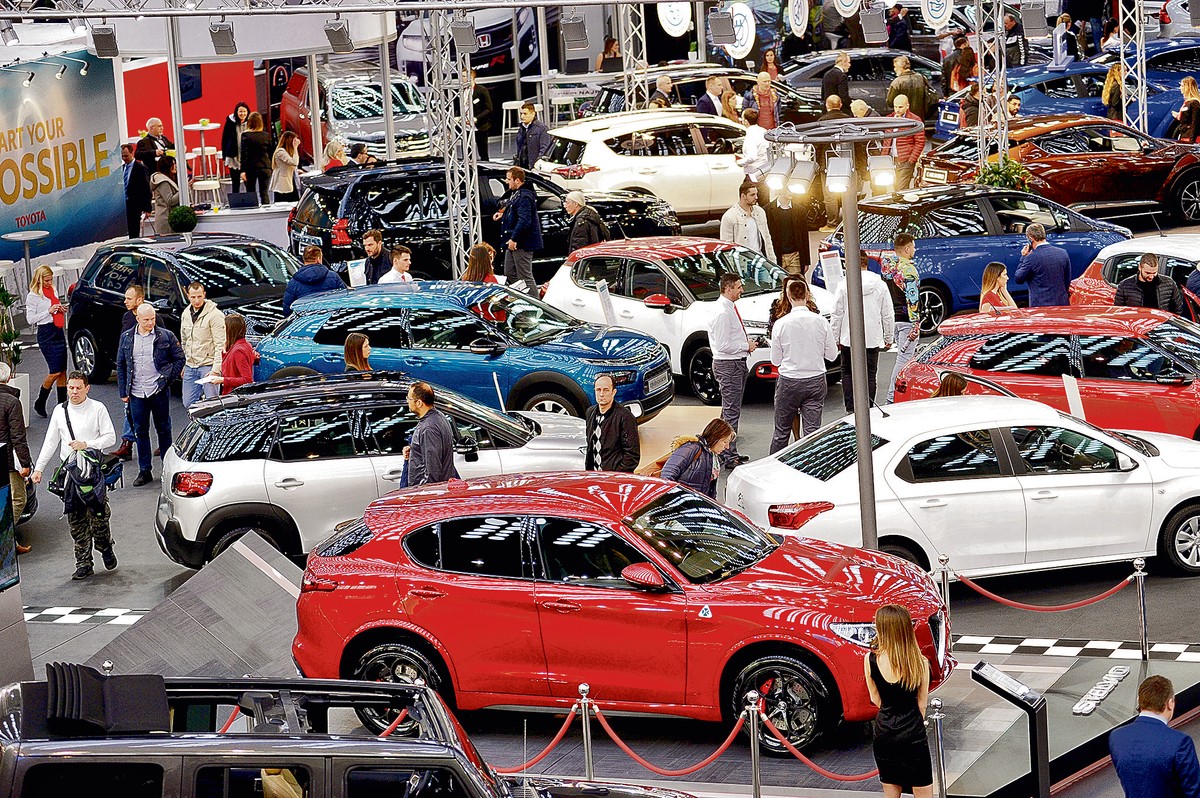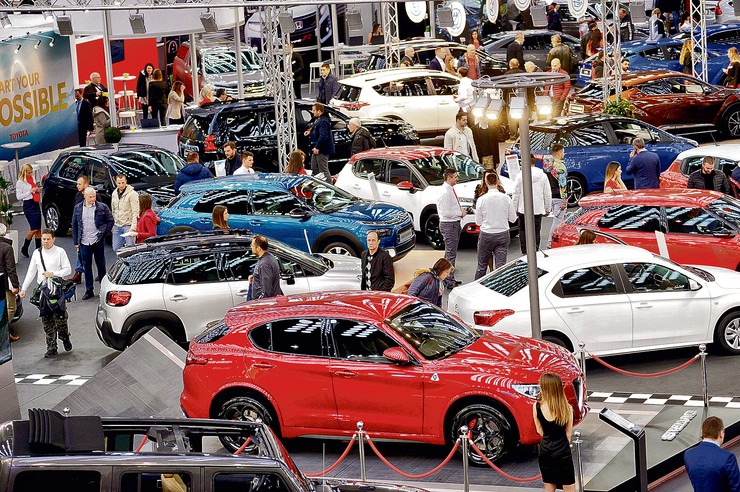 Nearly 4,000 new vehicles were sold more than last year in Serbia than in 2017, but this is only half the number of new cars sold just over a decade ago.
The new vehicle market has steadily increased in recent years, so in 2018 it has passed the 30,000 limit, with a total of 30,730 vehicles sold, of which 24,687 are light and 6,043 light commercial vehicles. The number of new cars bought in 2017 is 26 879, which, according to car and parts importer, is 15.54% more than in 2016. The record of the last years was registered in 2008, ie. before the economic crisis when 57,000 new vehicles were sold.

The president of the Association of Automobile and Parts Importers Miloš Petrovic pointed out two reasons why the new car market in Serbia is growing.
– The prices of the car and the entire financial package at the time of purchase are even more favorable. Now the insurance company, the leasing company and the seller agree all the conditions for the purchase in one place. The convenience, for example, of buying a credit, is that the upper limit is no longer a war equal to one third of the salary. Of course, the bigger the participation. On the other hand, according to the law, as soon as the buyer does not pay a single war for the vehicle, he remains without him, "stresses Petrovich.
As for the brands, the best-selling cars in Serbia come from Skoda, Fiat, Volkswagen, Reno and Dacia. Compared to 2017, the biggest leap in sales was registered by Škoda, which sold nearly 1,700 more vehicles, thus taking advantage of Fiat.
Read and …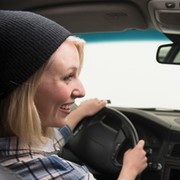 – These are cars that are traditionally sold the most, our people love these cars and are probably the most affordable for them. Interestingly, sales of Japanese brands like "toyota", "suzuki" and "honda" are increasing. They slowly subdue customers, probably because of security, ecology and reliability, "explains Petrovich.
However, as he said, many environmental pollutants – imported Euro 3 engines, which started to be produced in 2000, are still on the market for second-hand cars.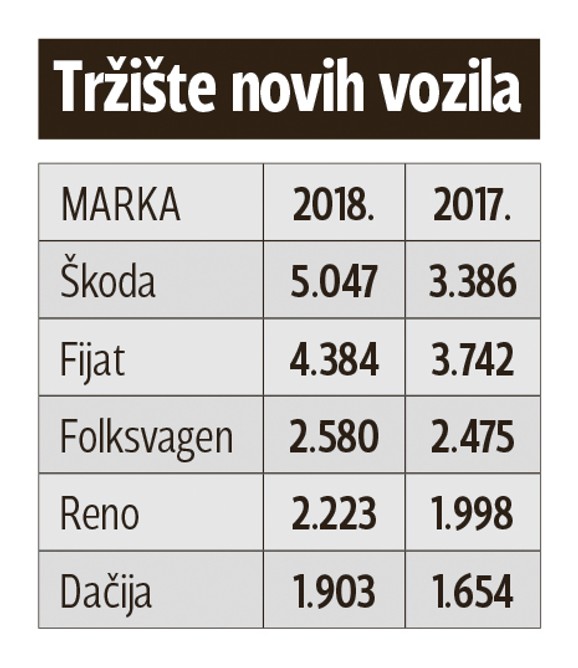 – It can be said that there are 100 000 new vehicles in Serbia in the last five years, while more than 500 000 vehicles have been used in the same period, most of which pose a serious threat to the environment and possible traffic safety due to technically untested imported cars. – warns Petrovich.
<! –
Notification paragraph test
->