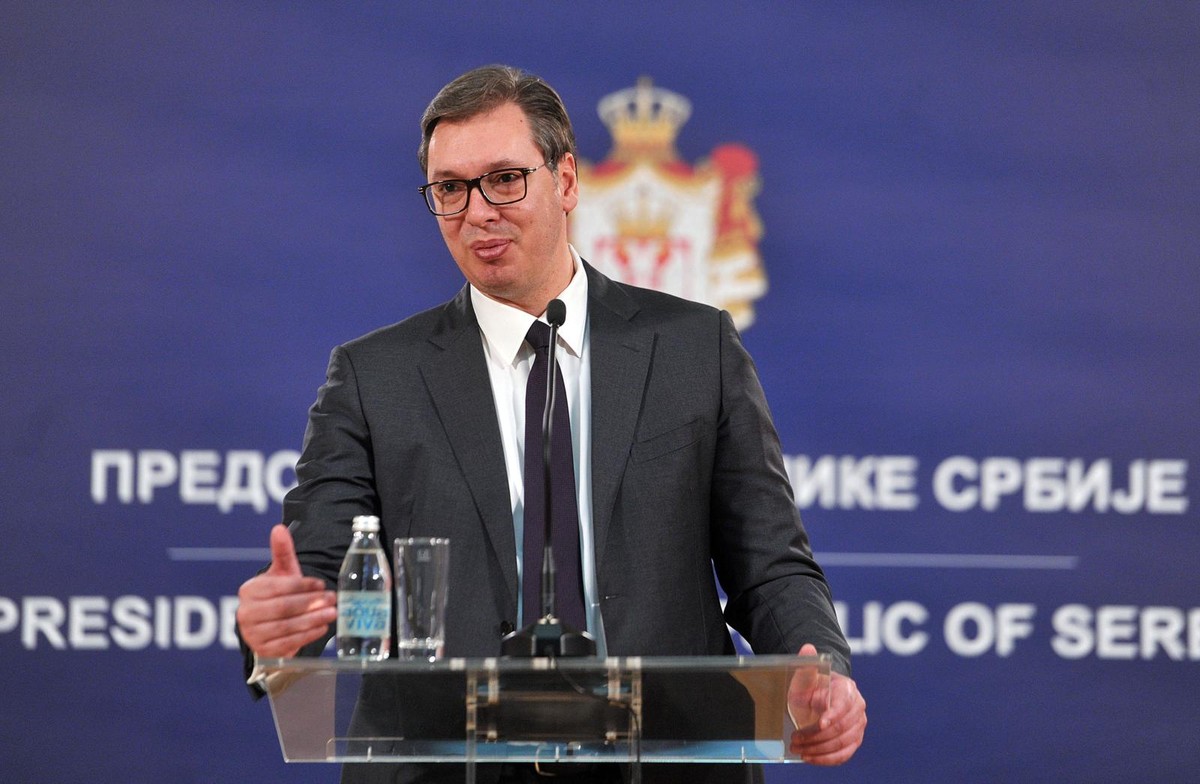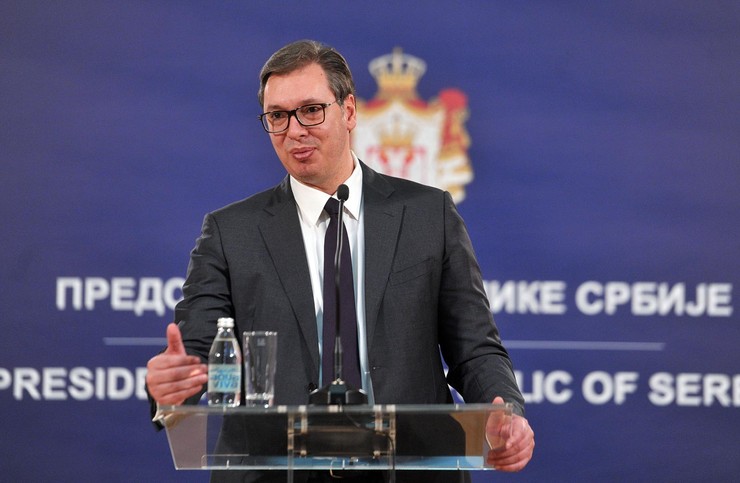 This morning I spoke with Russian Ambassador Alexander Chepurin, who told me that the President of Russia had gone to something similar in his country, Serbian President Alexander Vucic says, speaking of the campaign "The future of Serbia".
As he said, he is not a man who will always hack, but he has seen how many workers he has been doing in the past few days, doing a very hard work that has repeatedly been repeated over the last few days.
"People work to survive and feed their children, and this is an additional incentive for me to do even more," Vucic said.
As he said, he expected a good reception at Vrane, but said he was surprised at how many people he was expecting.
"One thing surprised me, there was always blood in the south, but I was surprised by the southern Banat, the number of people. There may be something else, maybe a little angry, maybe afraid of those who want to bring them back to the past. They said there were 50 people in Covin, these are classic fake news, Vucic said.
As he said, people have the right to fight for different things, but eventually they know who's worth and who's doing serious things about the country.
<! –
Notification paragraph test
->