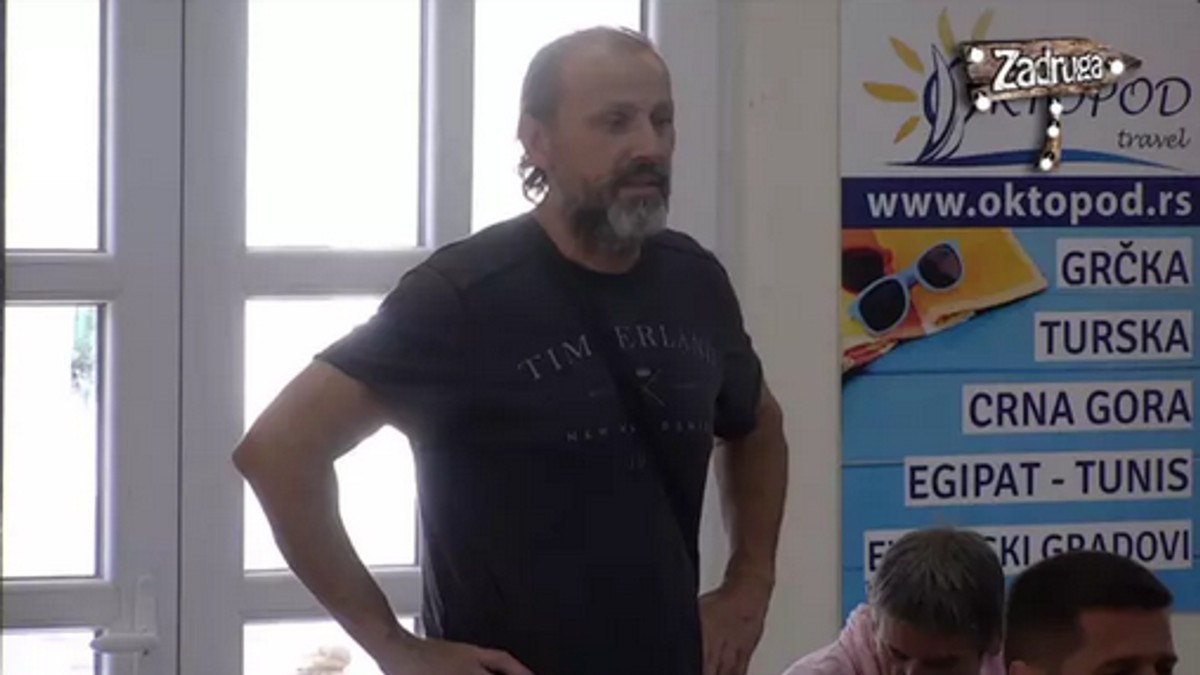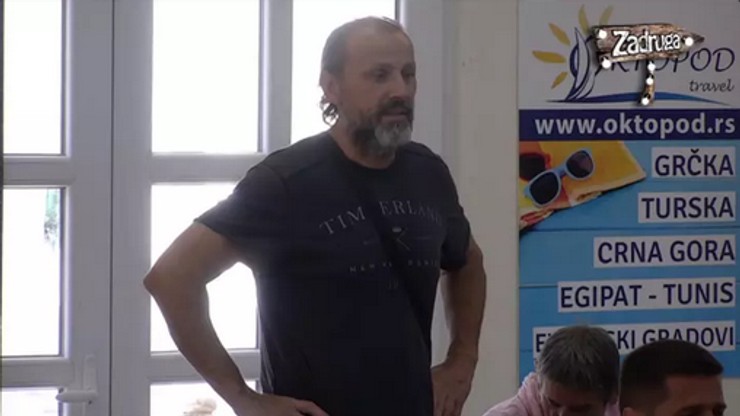 Former participant in Cooperative 2, Karadjorde Subotic, left a luxury property near Belgrade a few days ago.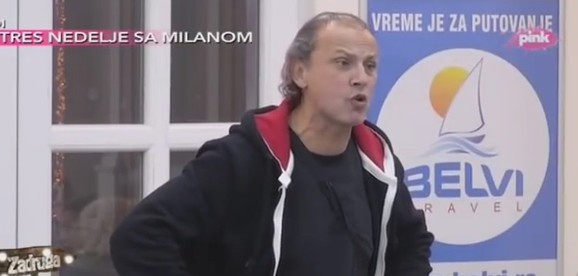 He did not like the weekly assignment, so he decided to go beyond the rules and leave the White House. He has escaped from Cooperative 2, so he has to pay Pink TV a fine of 50,000 euros under a contract signed before entering the Rally.
But Subotic still repented and only a few days after leaving Zaddug, he saw his mistake and now does everything to come back.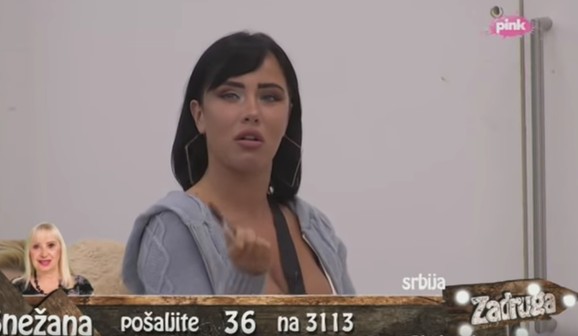 Karadjorder even threatens the producer who is working on this project, and in any way attempts to join Cooperatives 2, where his daughter, Alexandra Subotic and his ex-wife, Lyuba Pantovic, is currently staying.
<! –
Test paragraph for triggering a notification
->