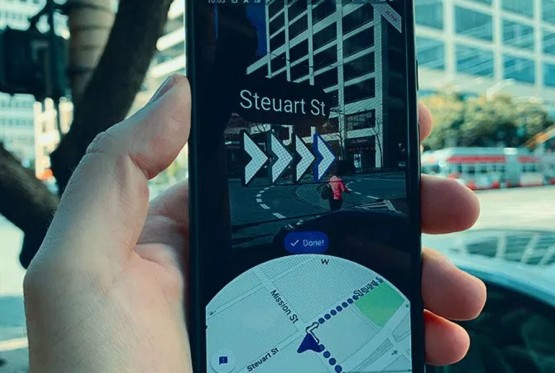 Google has discovered new ways of getting directions, this time in augmented reality called Google Maps Live View.
The feature arrived on Android and iOS devices on August 8 and first appeared on Google Pixel devices earlier this year. Users can view the navigation in real time through the camera, and when they point the phone in a specific direction and enter the desired location, they see arrows on the screen showing them where to point.
Options can be accessed from ARCore-enabled Android phones and ARKit iPhones, so they can get augmented augmented reality directions.
Google Maps Live View is part of a major update as Google wants Travel and Maps to be places where users can plan their trips from start to finish.
(The Verge)